24th Annual Economic Forecast – The Great Realignment New Preferences and Old Worries
Doors Open at 7 AM | Program 7:30-9:00 AM
Join us for the 24th Annual Economic Forecast presented by GSI and the Journal of Business. This event will provide an economic update for the international/national economies, regional/local economies, labor force market outlook, and insight surrounding inclusive recovery.
With a refreshed event outline featuring four vignette-style presentations, immediately followed by an interactive audience Q&A panel discussion, this event is sure to provide useful insight and help you sift through the noise of headlines to understand what is actually happening in the economy.
MEET THE SPEAKERS
Steve Scranton, Chief Investment Officer & Economist, Washington Trust Bank
Presentation Focus: International/National Economic Outlook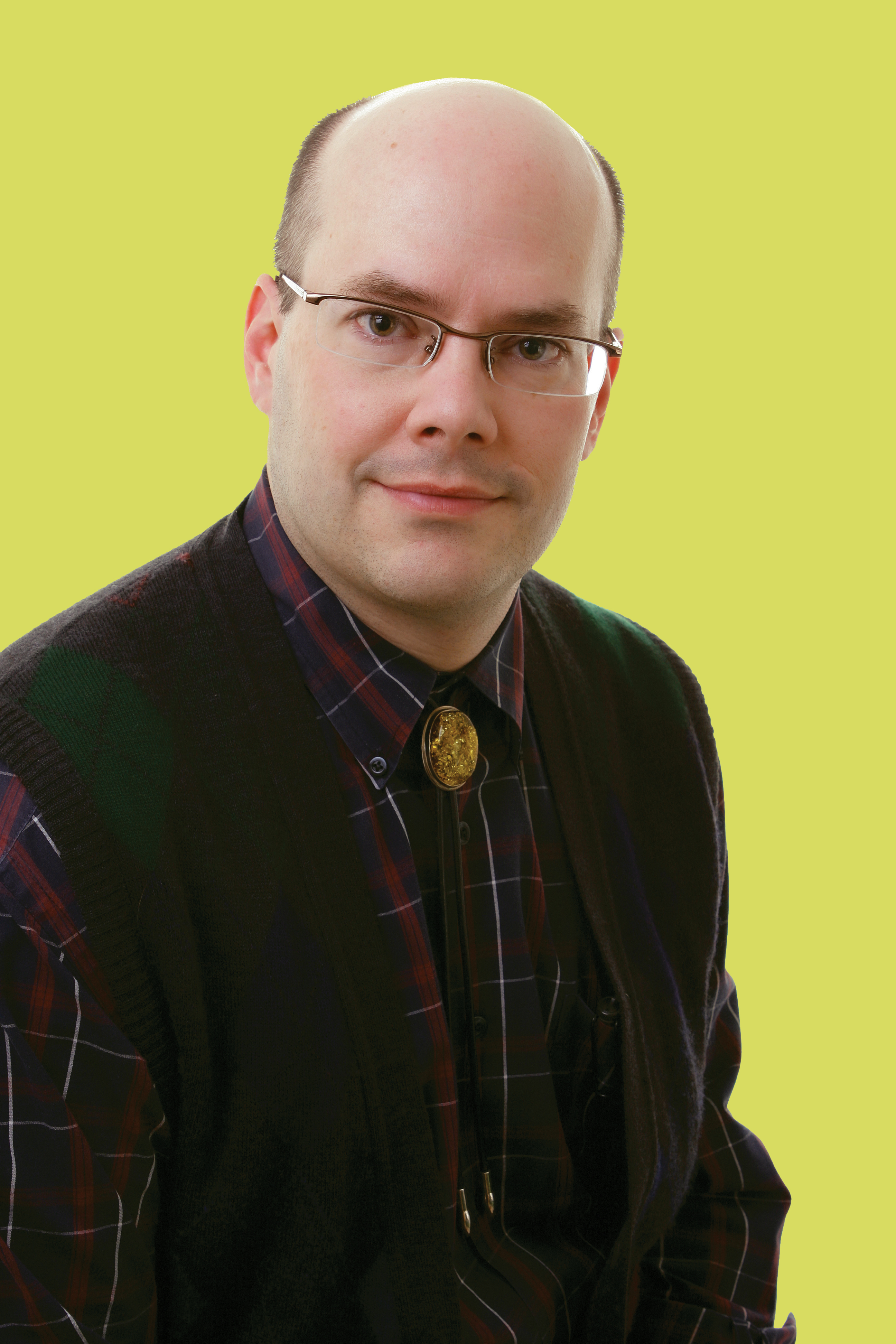 Dr. Grant Forsyth, Chief Economist, Avista Corp.
Presentation Focus: Regional/Local Economic Outlook
Dr. John Mitchell, Principal, M&H Economic Consultants
Presentation Focus: Labor Market
Dr. Vange Ocasio Hochheimer, Associate Professor of Economics, Whitworth University
Presentation Focus: Inclusive Recovery
EVENT PARTNER
PRESENTING SPONSOR
SUPPORTING SPONSORS
Northwest Farm Credit Services
EVENT SPONSORS
LOGIN TO THE MEMBER PORTAL TO RECEIVE SPECIAL MEMBER PRICING
WE HAVE SOLD OUT OF THE IN-PERSON SEATING. PLEASE JOIN US ON THE VIRTUAL FORMAT FOR YOUR SEAT.