Taste of the Town – Mixology 101 with Warrior Liquor
Join Warrior Liquor for a fun virtual Happy Hour (and get the exclusive chance to meet the new Head Distiller)!
They will show you how to mix two of their most requested drinks – a Huckleberry Lemon Drop and a PB&J. Make sure to pick up a tasting kit that includes the Huckleberry Vodka and Peanut Butter Cup Whiskey that you will need to make these tasty drinks!
Call Warrior Liquor at 509.413.1885 to reserve your bottles and schedule a curbside pickup!
HUCKLEBERRY LEMON DROP
*Huckleberry Vodka (200 ml/$9 plus tax) OR (750ml/$20.99 plus tax)
*Fresh lemon juice
*Simple syrup
*Fresh huckleberries
PB&J
*Peanut Butter Cup Whiskey (200ml/$11 plus tax) OR (750ml/$20.99 plus tax)
*Cranberry Juice
MAKE SURE YOU REGISTER FOR THE WHOLE TASTE EXPERIENCE!!
PREPARED FOR YOU BY….
HEAD CHEF
SOUS CHEF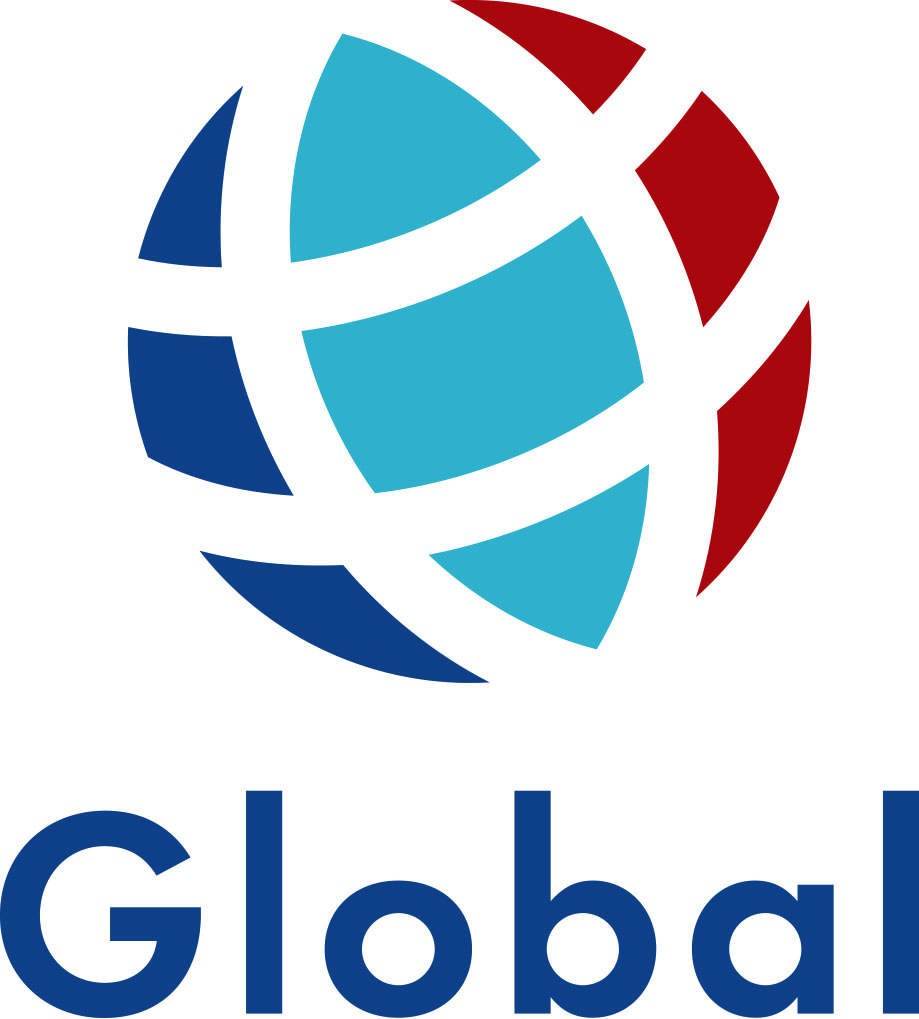 FOODIES
Inland Northwest Business Alliance
West Plains Chamber of Commerce
INTERACTIVE EVENT LINK WILL BE INCLUDED IN THE REGISTRATION CONFIRMATION EMAIL