GSI member Lutheran Community Services Northwest (LCSNW) has been valiantly serving and helping people in the Spokane region for more than 100 years, which makes them a key staple of our community. LCSNW was founded in 1921 in Tacoma and served "down-and-out" individuals and families in the community. In 1926, caring Lutherans in Portland organized a similar outreach effort known as the Lutheran Welfare Society. As human suffering escalated during the 1930s, Northwest Lutherans increased their efforts to provide clothing, bedding, food, and shelter to the homeless. In the 1940s LCSNW shifted its focus, resettling refugees from war-torn Eastern Europe and starting adoption services.
Fast forward 16 years and LCSNW found its way over to Spokane in 1956 with a focus on mental health and marriage and family counseling. In the 70s and 80s services were expanded for refugees and unaccompanied minors, and the Rape Crisis Center opened here in Spokane. For 65 years, the programs of LCSNW Spokane, have offered hope, resources, and healing to thousands of Spokane-area citizens whose lives have been altered by trauma and violent crime.
Today, LCSNW provides foster care, behavioral health services, and general medical, and legal advocacy support to thousands of survivors each year who have been victims of abuse, violent crime, sexual assault, and human trafficking. LCSNW continues to develop strong relationships with the court system, law enforcement, and local universities to educate our community, advocate for clients at the local, state, and national levels, and ensure their services are available to those in need.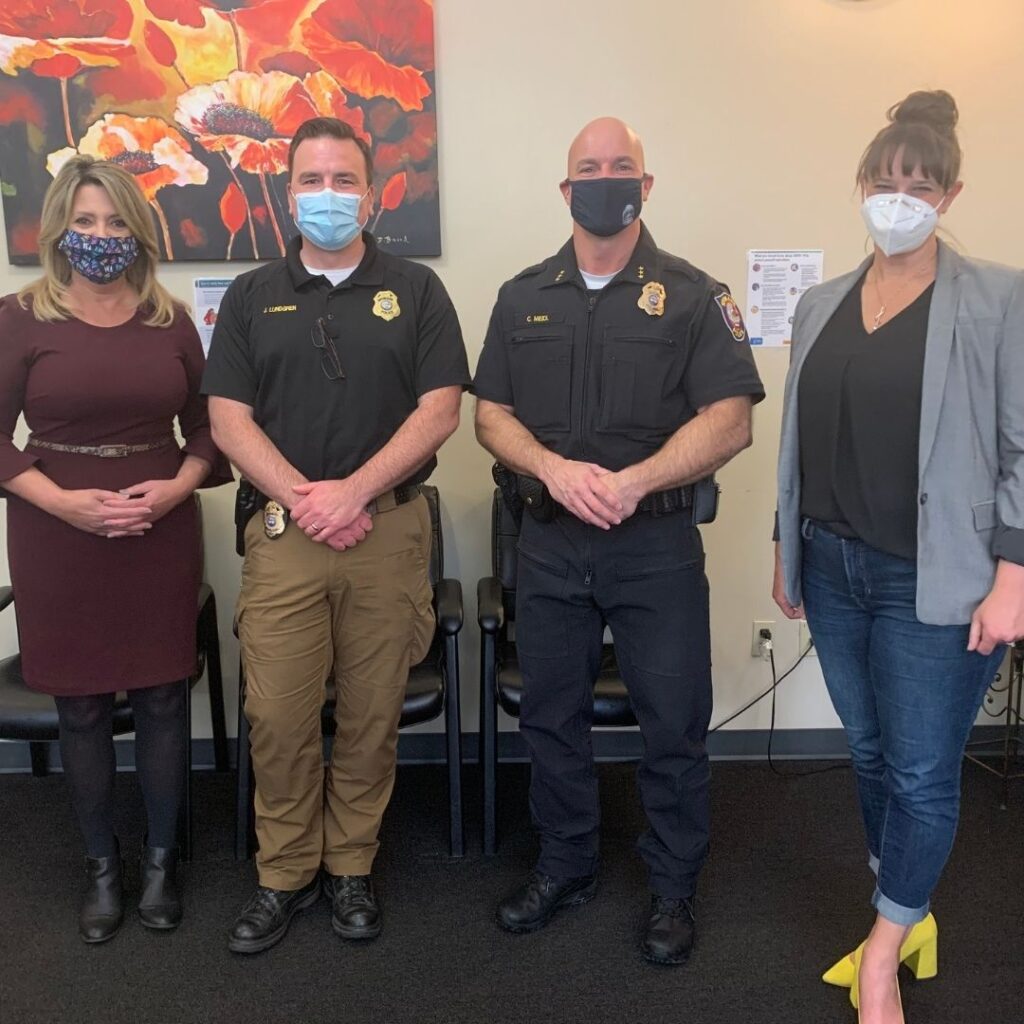 As a Trauma-Informed Care organization, LCSNW strives to ensure that individuals of all ages have timely access to services from knowledgeable, caring providers. To provide clinically and culturally appropriate behavioral healthcare and related services, their experienced staff seeks to understand each person's unique situation, and then develops a plan to assist individuals on their path to wellness.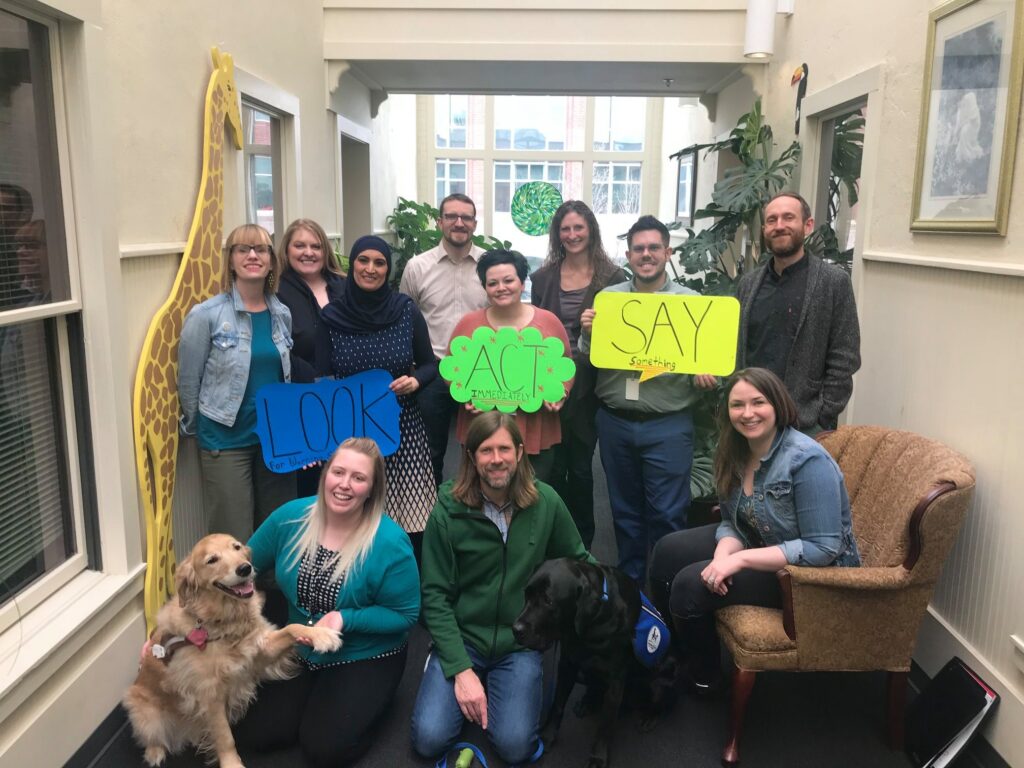 LCSNW continues to evolve and has expanded its programs including the Sexual Assault and Family Trauma (SAFeT) Center, Wraparound with Intensive Services, and Unaccompanied Refugee Minor Foster Care. They've also partnered with Providence to form a new Youth Advisory Board, under the Work2BeWell model, to engage youth who want to positively impact the emotional well-being of their peers and community.
For more information visit Lutheran Community Services Northwest at https://lcsnw.org/