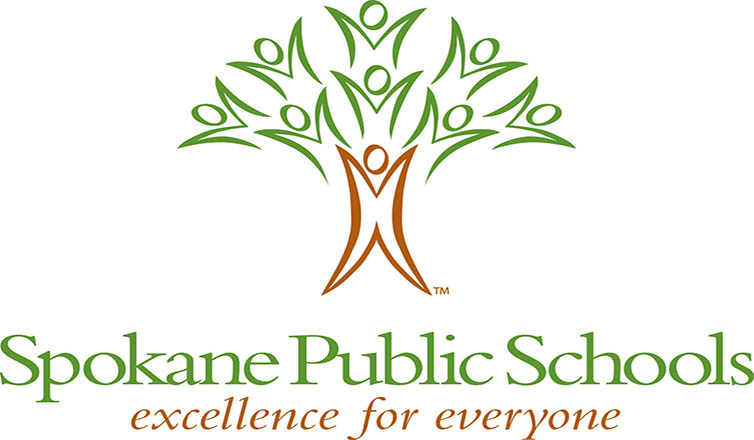 Elementary Biomedical Clubs – SPS
Age Range:
5-6th Grade
,
7-8th Grade
,
K-12
Learning Type:
Engineering
,
Mathematics
,
Science
,
Technology
Region:
Spokane Public Schools
Biomedical clubs immerse students in the world of science and medicine. Students will learn about glucose (sugar), caffeine, and other chemicals that affect the body. Additionally, students will gain an in-depth understanding of the different types of diabetes, their causes, and how they impact the body's cells.
Number of students served per club: 20-25
Grades served: 3rd-5th
Biomedical curriculum/PD and supplies and materials provided by SPS
Space needed to offer club at school: Classroom
Leader stipend paid by SPS
Offered during fall/winter/spring
Clubs meet before or after school, 2 or 3 days per week for 6-8 weeks
Number of clubs SPS can support per season: 12
Learn more information here.