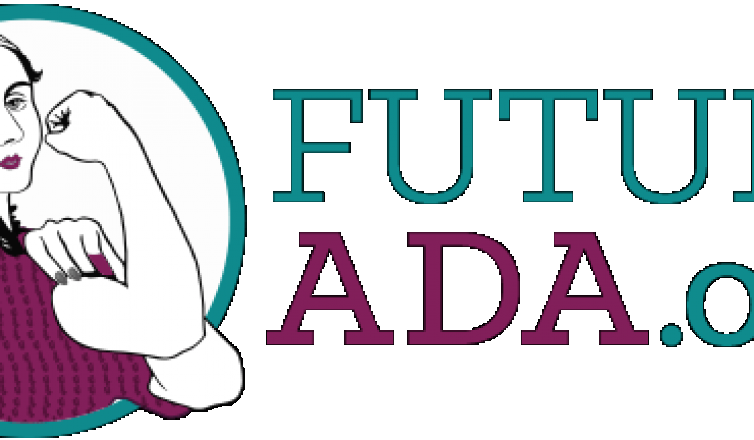 Age Range:
9-12th Grade
,
College Freshmen
,
College Juniors
,
College Seniors
,
College Sophomores
,
K-12
,
Parents
,
Professional Development
,
Volunteer
Learning Type:
Engineering
,
Mathematics
,
Science
,
Technology
Region:
Community Organizations
We want to do our part to help ensure that these fields are open, available, and safe for women and non-binary individuals to be a part of.
It is only when all people are welcome and included at the table will we be able to solve tomorrow's problems. We need folks who fully represent the world in which they are problem-solving for. Diversity leads to greater problem solving, creativity, innovation and also better bottom lines for businesses. It is in the best interest of everyone to help create a stronger and more diverse world for the future of STEAM.
Our demographic includes all ages, all backgrounds, all levels of education, and a focus on genders that are not prominently represented in STEAM. Through workshops, trainings, community outreach, and mentorship we believe we can build a strong and inclusive world for STEAM which will help turn these industries into ones diverse people will feel welcome to participate in.
We are named after Ada Lovelace, the famous mathematician and first computer programmer, chiefly known for her work on Charles Babbage's proposed mechanical general-purpose computer. She is considered to have written the first ever computer program in the mid-1800s.
Learn more here.