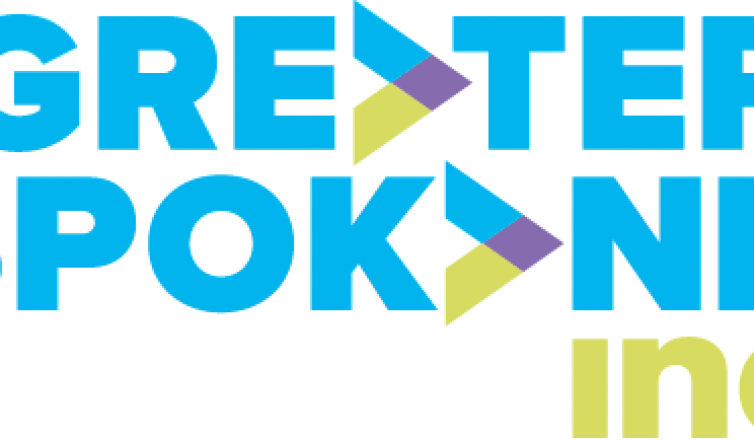 Age Range:
5-6th Grade
,
7-8th Grade
,
9-12th Grade
,
K-12
,
Parents
,
Professional Development
Learning Type:
Engineering
,
Mathematics
,
Science
,
Technology
Greater Spokane Incorporated provides two different workshops as a part of their Education and Talent Development work.
Business AfterSchool is series of industry skill workshops, providing on-site awareness of Spokane's high-demand industry sectors by highlighting new technology, research, development and innovation. Learn more about Business AfterSchool. Register for workshops.
Teaching the Teachers workshops gives educators the chance to experience what future opportunities for work and education await their students in the business world. Businesses get the chance to meet educators and educators get the chance to share what they learn with their students. Learn more about Teaching the Teachers.