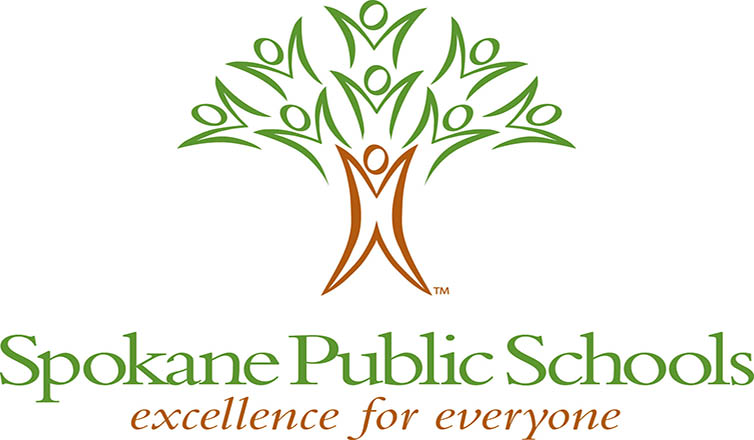 Institute of Science and Technology (IST) – North Central High School
Age Range:
7-8th Grade
,
9-12th Grade
Learning Type:
Engineering
,
Mathematics
,
Science
,
Technology
Region:
Spokane Public Schools
The Institute of Science and Technology (IST) is open for all 7th-12th graders in Spokane Public Schools.
The IST is creating the next generation of scientists. Join us as we journey into the world of Molecular Bioscience. The three unique Institute courses pair with your standard science courses to provide a world-class immersion experience.

IST students learn by doing. From pipetting and preparing electrophoresic gels to using thermocyclers to prepare DNA, you'll become familiar with the same equipment and practices used in research and medical labs worldwide. Through study and understanding of cells, proteins and DNA, you will learn new ways to examine the environment, to solve problems and gain a deeper understanding of humans — who we are and what we are all about.

Learn more about the IST here.