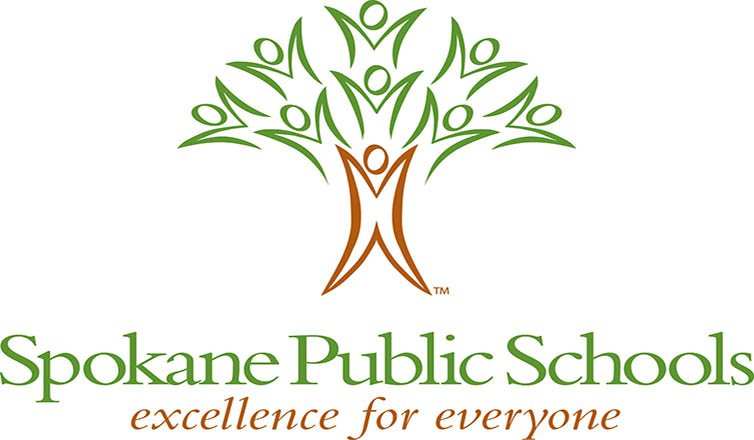 K-3 Computer Science Clubs – SPS
Age Range:
3-4th Grade
,
K-12
,
K-2nd Grade
Learning Type:
Engineering
,
Mathematics
,
Science
,
Technology
Region:
Spokane Public Schools
The Primary Coding Club box is meant to be used in an afterschool setting to educate students about computer science, and more specifically, computer coding. You are welcome to differentiate your teaching based on your students' needs. Be creative, have fun!
Number of students served per club: 20-25
Grades served: K-3rd
What you'll need to offer this club at school: Computer lab/COW
Space needed to offer club at school: Classroom
Code.org and K-3 Computer Science boxes are provided by SPS
Two $500 stipends paid by SPS (included in the extra-curricular budget)
Offered during fall/winter/spring
Clubs meet before or after school, 2 or 3 days per week for 6-8 weeks
Number of clubs SPS can support per season: 12
Items included in the Primary Coding Club box:
Coding Curriculum
Robot Turtles
Ozobot Bits
Squishy Circuits
Books
Pencil boxes with Expo markers
Find more information here.
Find more information about the curriculum at www.code.org.