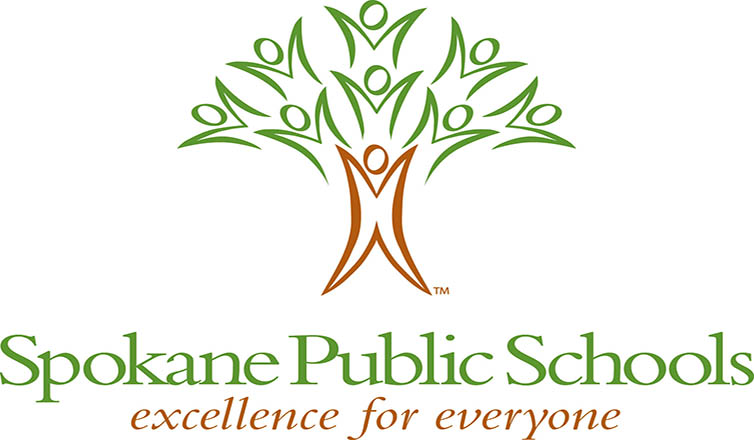 Age Range:
5-6th Grade
,
7-8th Grade
,
K-12
Learning Type:
Engineering
,
Mathematics
,
Science
,
Technology
Region:
Spokane Public Schools
Minecraft Club gives Spokane Public Schools students the opportunity to learn about storytelling, sustainable living, math, engineering, and computer science through the popular game Minecraft, used by over 100 million users around the world. Students will learn to carefully design, expertly build, skillfully program, and dynamically alter worlds. Develop your creativity, collaboration, and problem-solving skills in a fun, immersive environment where the only limit is your imagination!
Number of students served per club: 20-25
Grades served: 5th-8th
Space needed to offer club at school: Computer lab or classroom with COW
Resources and lesson plans provided by Minecraft Education
Building pays for club leader from extra-curricular budget (discretionary)
Offered during fall/winter/spring
Clubs meet after school 2 days of practice per week for 6-8 weeks
Number of clubs SPS can support per season: open to all schools
Find more information here.
Find more information about the curriculum at education.minecraft.net.