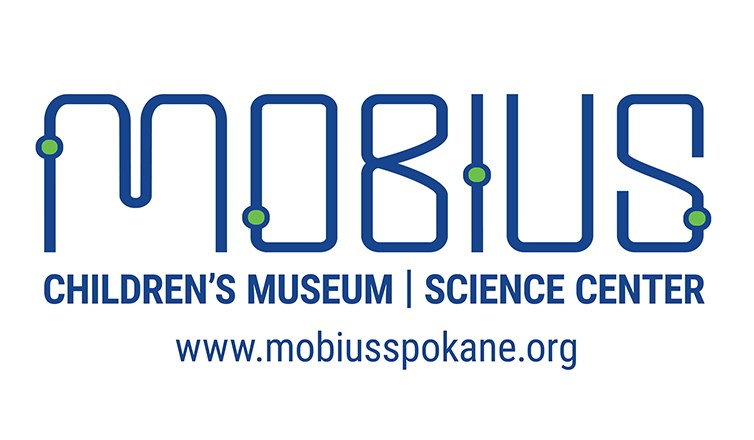 Age Range:
3-4th Grade
,
5-6th Grade
,
7-8th Grade
,
9-12th Grade
,
College Freshmen
,
College Juniors
,
College Seniors
,
College Sophomores
,
K-12
,
K-2nd Grade
,
Parents
,
Pre-K
,
Professional Development
,
Volunteer
Learning Type:
Engineering
,
Mathematics
,
Science
,
Technology
Region:
Community Organizations
Mobius Science Center ignitesimaginations of people ages 8 to 108 with inquiry-based exhibits, technology, and skill-building activities. Offers field trips, birthday parties, camps, outreach programs, a gift shop, and venue rentals.
Please note: Mobius Science Center and Children's Museum are on two sites – the Children's Museum in the Lower Level of the River Park Mall and the Science Center in the Washington Water Power Building Annex overlooking Spokane Falls
Learn more here.