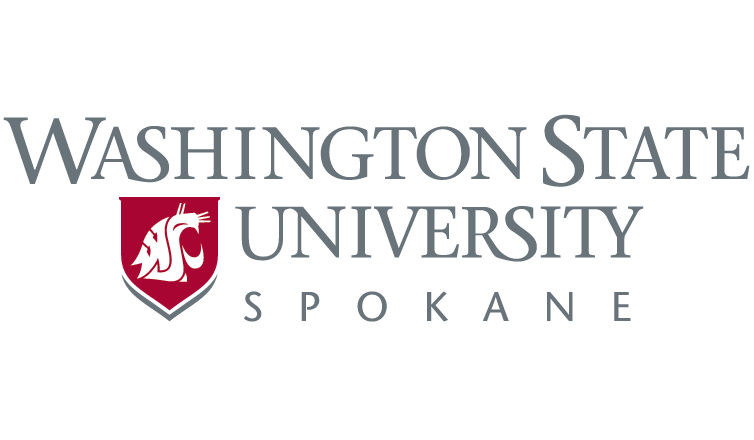 Na-ha-shnee Health Sciences Institute
Region:
Community Organizations
Native American high school students representing various tribes from the Northwest participate in in this two-week summer camp. The program encourages youth to try out a career in the health sciences by providing hands-on learning experiences taught by health care providers, faculty at WSU Spokane and health sciences college students.
Learn more about Native American Health Sciences here.