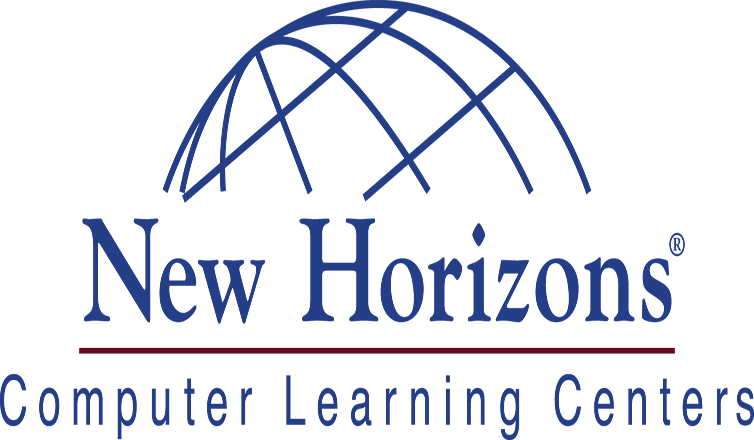 New Horizons Computer Learning Center
Learning Type:
Engineering
,
Mathematics
,
Technology
Here at NH Spokane we work with DSHS-DVR and other schools to provide Hands On Workshop Learning for Juniors and Seniors in High School. We bring out a lab and give the students an opportunity to get their hands-on computers and terminate cables to get an insight into what a career in I.T. is like. We also let them know about the different paths to get into an I.T. career. You can go the traditional route to college or go to a trade school like ours. When current I.T. professionals need to train on the newest technology their bosses DO NOT send them to college to train, they send them to New Horizons! We are Microsoft and Cisco's #1 training partners in the world! Based off this idea that I.T. professionals come to us to train, we have created a Career Development program (based off of CompTIA and Microsoft training) to prepare individuals to be a Network Systems Administrator in only 6 Months!!! A much better option than waiting 4 years to start working in your career! Our graduates are leaving here making about $18/hour in Eastern WA and Northern ID. Give me a call for more information and we can set up a time to bring a HOWL lab to your school to show your students what career in I.T. looks like!
Learn more about NH Spokane here.