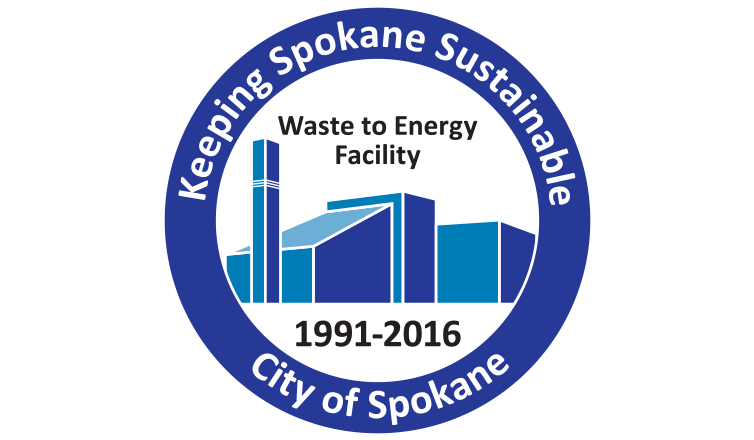 Spokane County Water Resources Education Center
Age Range:
3-4th Grade
,
5-6th Grade
,
7-8th Grade
,
9-12th Grade
,
K-12
,
K-2nd Grade
,
Pre-K
,
Professional Development
Learning Type:
Engineering
,
Mathematics
,
Science
,
Technology
Region:
Community Organizations
Spokane County Water Resources offers unique opportunities for PK-12 graders, graduate level educators-in-training, and masters level students. Spokane County Water Resource Center is primarily a field trip destination; however, they will also travel to classrooms.
Opportunities offered by Spokane County Water Resources, respective to age groups include:
– Water in Natural Systems
– aquifer information specific to SVRP aquifer
– aquifer-river interchange
– water cycle
– area geology
– Water in Engineered Systems (Human Impacts)
– stormwater
– storm gardens
– wastewater treatment (biology and chemistry)
– tour of Spokane Co. Water Reclamation Facility
– Water Quality
– water quality testing
– properties of water
– non-point source pollution
– Water Conservation

For more information, please contact Toni or click here.