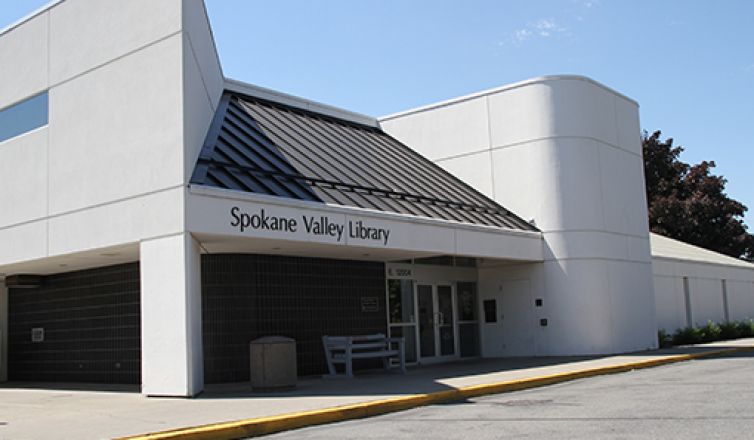 Age Range:
3-4th Grade
,
5-6th Grade
,
7-8th Grade
,
9-12th Grade
,
K-12
,
K-2nd Grade
,
Pre-K
Learning Type:
Engineering
,
Mathematics
,
Science
,
Technology
The Spokane Valley Library offers STEM programs for all ages (Preschool-High School, all year, both in our library and offsite with community partners like schools, childcares, afterschool programs, etc.)
Preschool: We have STEM kits for families to check out from the library and explore together. In addition, each story time offers opportunities for families to play and explore STEM concepts together.
School Aged K-12: We offer programs year round to explore and learn STEM topics. These change all the time but include: Lego building, Snap and Squishy Circuits, Coding, Minecraft, Lego Robotics, Finch Robotics, Marble roller coaster design, and more.
HOURS:
MON – THU 10AM – 9PM
FRI – SAT 10AM – 6PM
SUN 1PM – 5PM
For more information, click here.