Comfortable, affordable shared work environments for entrepreneurs, startups, and freelancers.
Whether you're working on a new venture, running a small business, or working remotely, the Spokane region has several coworking facilities to offer.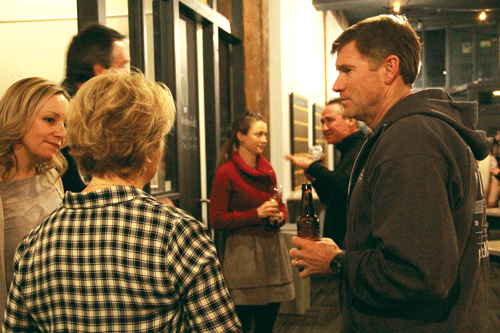 As a new GSI member, I understood the value of connecting with my new business community, but I really never anticipated needing the support I found at StartUp Spokane. While waiting to open our current location, construction delays resulted in a need for a temporary location. StartUp Spokane became our temporary home for everything we needed: meeting spaces for both clients and staff training, internet and printing, ability to network with other entrepreneurs, and more. Knowing there was a location that checked all the boxes without getting into a lease was more than invaluable. We feel fortunate to have StartUp as a part of our journey. 
- Suzanne Weathers, Weathers and Associates