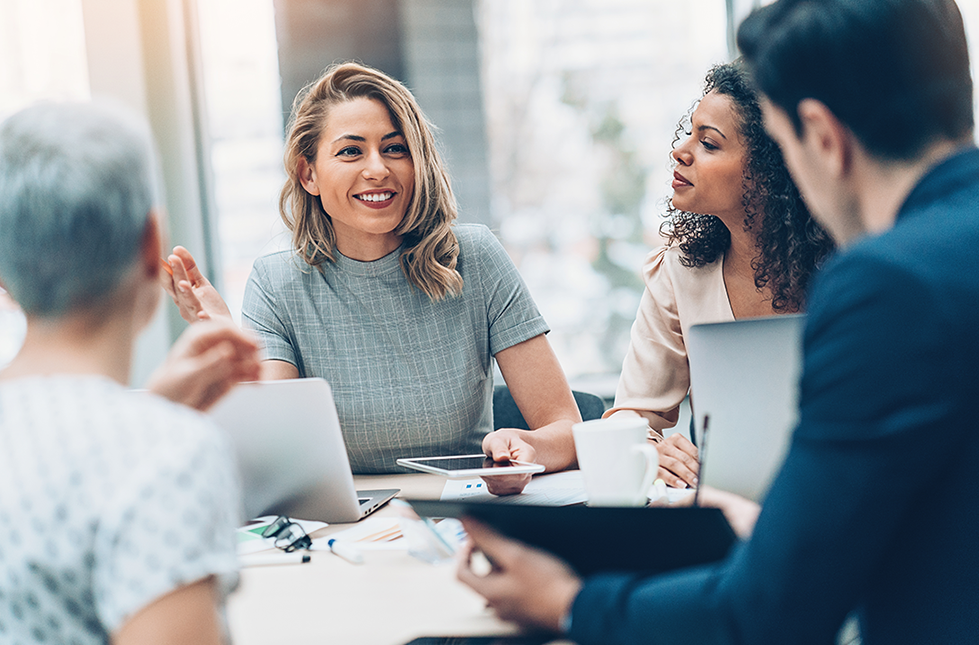 GSI Job Openings:

There are no open positions at this time.
GSI works to create a vibrant and thriving Spokane region and our staff is committed to leading transformative business and community initiatives to build a robust regional economy.
To view job openings for businesses that partner with GSI, click the button below!