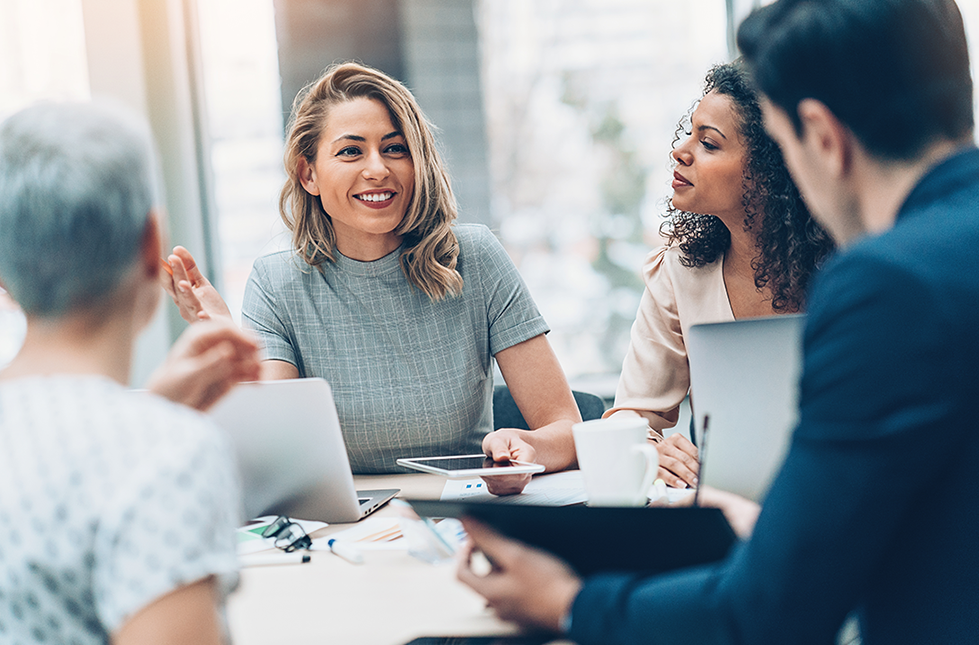 GSI works to create a vibrant and thriving Spokane region and our staff is committed to leading transformative business and community initiatives to build a robust regional economy.
Open Position:
Creative Marketing Manager
Serves as the graphic designer and leads the internal and external creative representation of the GSI brand. Creates and develops marketing and communications that reflect the brand to strengthen and grow the organization's reputation and advance key strategic initiatives and programs.