A Procurement Technical Assistance Center (PTAC) advises businesses on how to win government contracts and subcontracts. The one-on-one technical assistance includes bid reviews, marketing assistance, contract performance, small business certifications, and more. PTAC also hosts procurement training classes and seminars, and helps businesses register with the correct databases to compete for government contracts.
The Washington State PTAC assists businesses through the government-contracting marketplace. Washington PTAC's mission is to increase the number of government contracts awarded to Washington firms so that those firms can grow. We provide no cost, confidential, one-on-one technical assistance in all aspects of selling to federal, state, and local governments.
Washington State companies are awarded $300 million in government contracts each year.  When you become a client of Washington PTAC you gain access to experienced counselors who can help you navigate the maze of government contracting. Our services are free as are most of our events and workshops.
PTAC Provides NO-COST Assistance:
Locating and interpreting solicitations

Bidding on solicitations & proposals

Understanding registrations & certifications

Marketing to the government

Educational workshops, networking events

Electronic Bid Match service (fee: $165/year)

And much more
Our service area covers 11 Washington State counties: Adams, Asotin, Douglas, Ferry, Garfield, Lincoln, Okanogan, Pend Oreille, Stevens, Spokane, and Whitman. Our professional staff works with businesses of all sizes and across nearly every industry.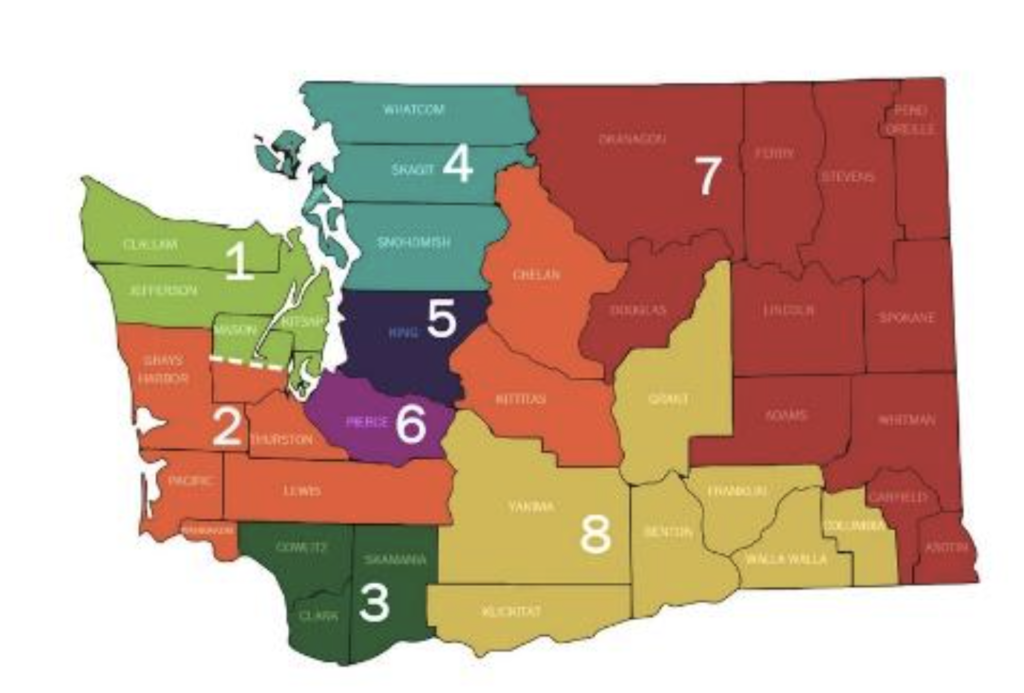 * Funded in part through a cooperative agreement with the Department of Defense
Government Contracting Events
Attend one of our government contracting events (PTAC) and learn how to do business with the government.
Government Contracting Events
GSI Invites You to Get Involved!