With the pandemic leaving a lasting effect on our region and the nation at large, we're committed to working with partners to continue to move economic recovery forward.
On the VOICE front we will:
Drive legislative agendas focused on short-term recovery and long-term investments.
Collaborate with state partners on statewide recovery efforts.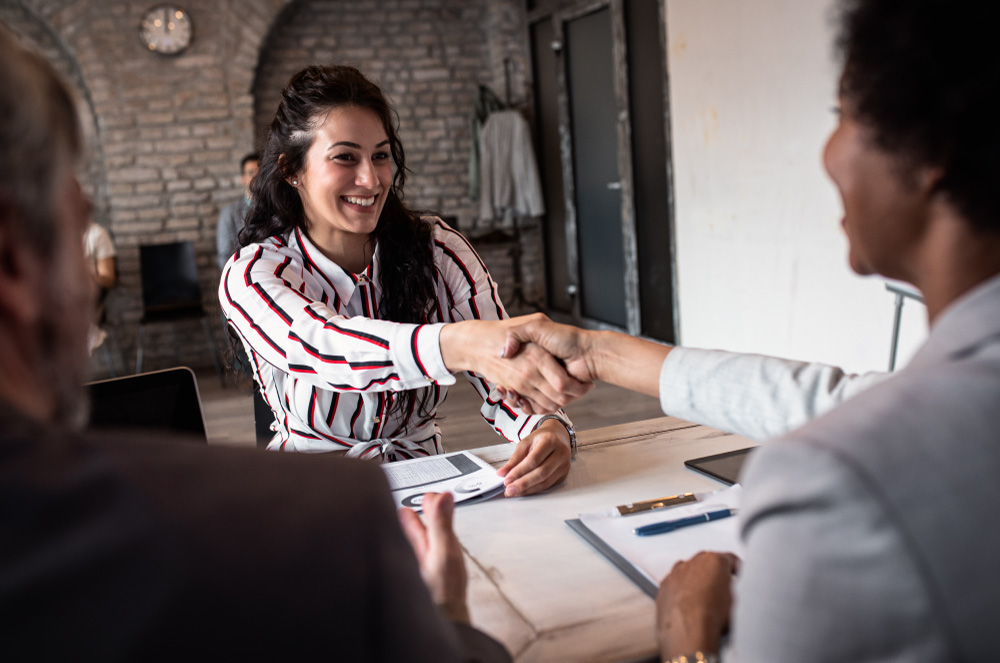 On the TALENT front we will:
Help employers by advocating for and amplifying child care access solutions.
Support programs focused on worker retraining and upskilling.
Drive engagement in career connected learning and workforce portals.
Advocate for continued public investments in K-12 and higher-ed education.
On the GROWTH front we will:
Increase focus on programs that support and retain businesses currently here.
Activate outbound marketing for new employers, utilizing Advantage Spokane.
Lead effort to secure sustainable economic development funding for the community.
Facilitate community-wide discussions on long-term economic development strategies.
Collaborate on growth issues such as transportation, housing, downtown vitality, diversity, and homelessness.