To be top of mind, you have to be visible.
Greater Spokane Inc. encourages you to make sponsorships a key element in your annual marketing plan. Whether you're interested in exploring one or several opportunities, we will provide you with information that can help with your decision. 
To sponsor an event, click here to view sponsorship opportunities and benefits, or click below on each of the events to learn more or contact Lisa Lewis, VP, Resource Development at (509) 270.4478 for more information.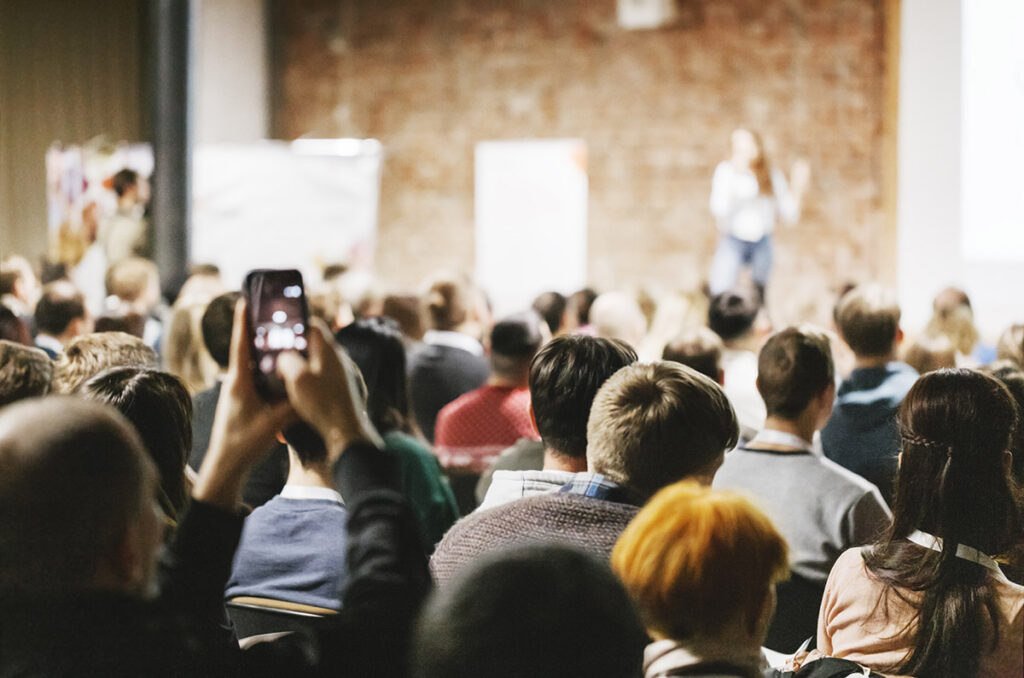 Sponsorship opportunities help you:
Connect with your target audience
Attain high-level visibility
Drive new business
Develop a connection between your business and a specific GSI program
Find a fit for nearly any budget – prices start at $500
Upcoming Event Sponsorship Opportunities:
State of the County (September – date TBA)