Together, we build, champion, and retain a talented workforce.
One of the key elements to a successful business and a thriving regional economy is talent – a workforce with employees who have the skills that businesses need to be successful. 
GSI brings educators and employers together to implement programs and best practices across the system of talent development, which stimulates our economy and improves our quality of life.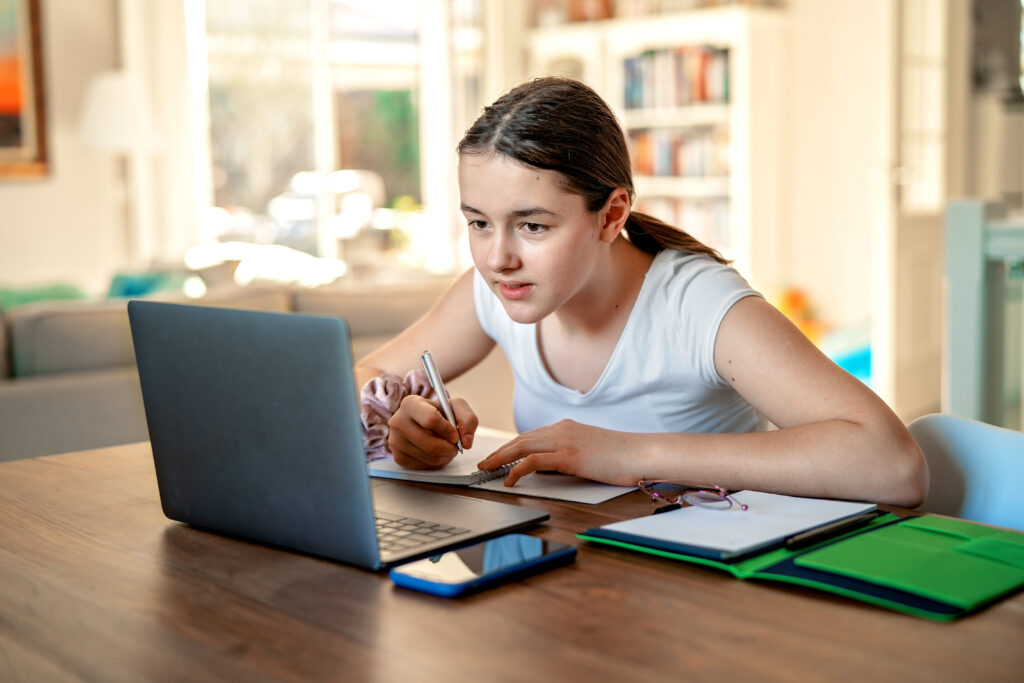 Greater Minds
Lead strategies and programs to increase the proportion of residents in Spokane County with high-quality degrees or certificates from 40% to 60% percent by 2025.
Spokane STEM Network
Staff the Spokane STEM Network

, in partnership with NorthEast Washington Education Service District 101, to enhance STEM education opportunities for youth.

Career Connected Learning
Career connected learning is about connecting students with real-world experience combined with relevant classroom learning.

Business AfterSchool
Hold workshops that connect 6-12 grade students to future career opportunities at local businesses. Students learn about future careers and businesses meet their future workforce.
Teaching the Teachers
Create workshops that connect educators with local businesses to learn the skills needed and career opportunities available for their students.
Education Advocacy
Advocate for equitable policies and investments that benefit our region in a systematic and unified manner.
What Does This Mean to Your Business?
Your investment supports our efforts across the entire education attainment pipeline to ensure you can employ individuals with the background your business needs to be successful.
Each new job created means more money spent on housing, groceries, transportation, child care, and entertainment – directly impacting your business.
Our advocacy efforts in support of K-12 and higher education are critical to maintaining funding for academic programs and infrastructure needed for student success, as well as helping to attract new business to our region.
Thank you to our Education & Talent Investors, whose contributions help fund a host of programs that build, champion, and retain a talented workforce!
For more information or details on how you can get involved, contact our Education and Talent Team at 509.321.3606.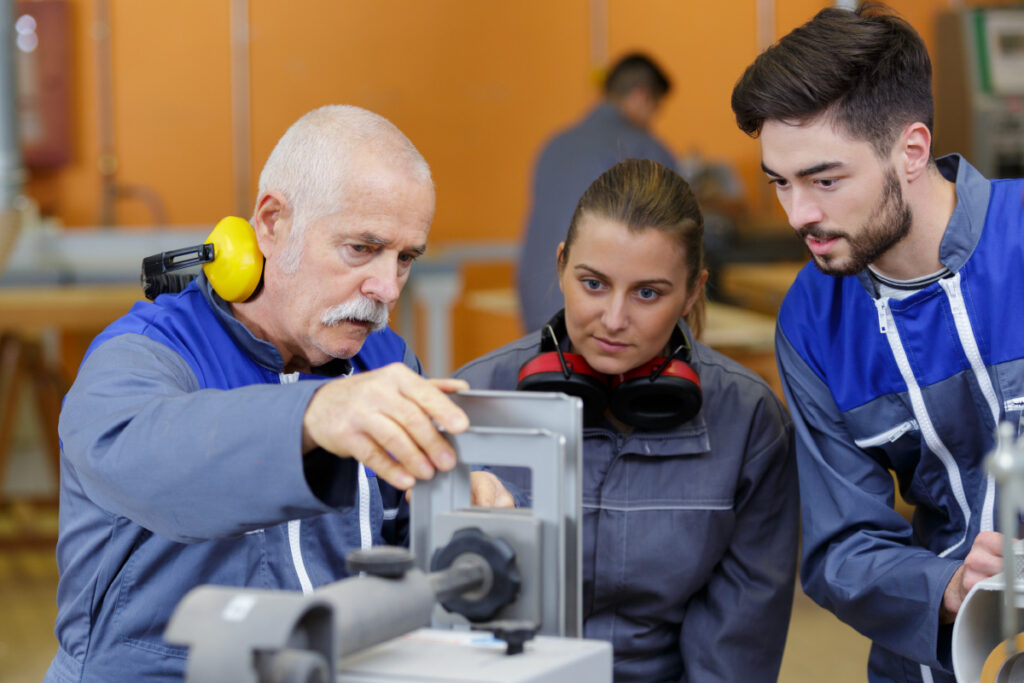 Together, we build, champion, and retain a talented workforce.