Business Retention and Expansion – Helping local businesses grow
GSI assists local companies with their expansion project, from site selection and infrastructure needs, finding and applying for tax incentives and financial programs, addressing workforce and training issues and more. GSI also supports businesses with finding solutions to regulatory or permitting issues they may be facing and provides cost comparison analysis with other communities.
We do this by connecting businesses to resources, both public and private, to assist with the expansion project or to help retain the business in the community. There are over 30 organizations in Spokane County that provide some form of business support, and we know them all. Over the past decade, GSI worked with hundreds of companies to assist in their expansion plans or retain them in the county.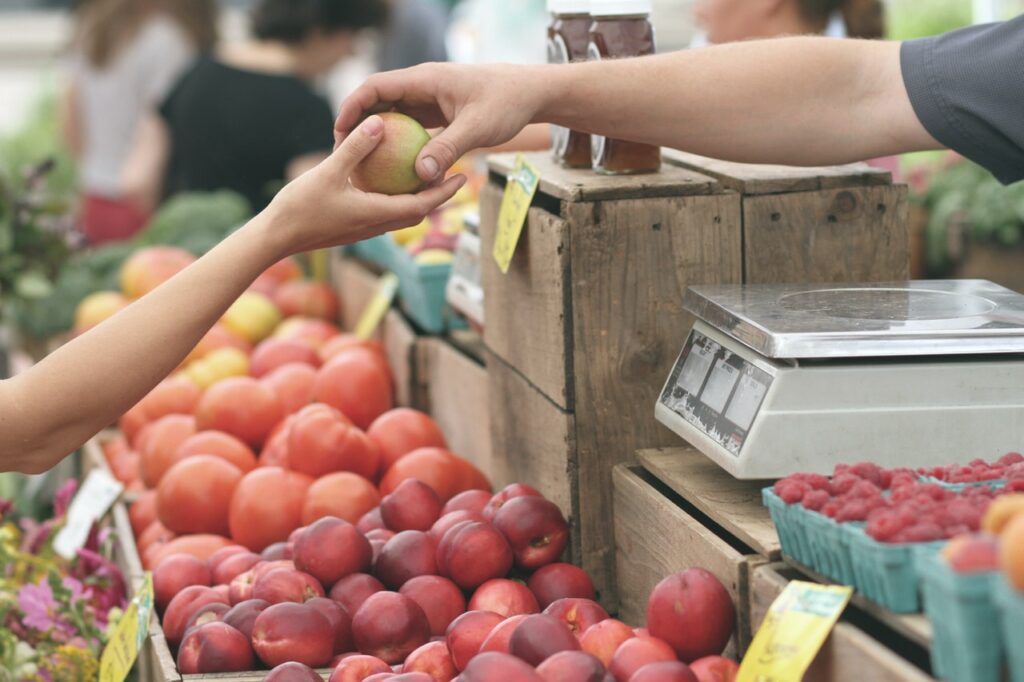 Strategic Reserve Funds

Permitting issues

Identify expansion locations

Identifying tax incentives

Identify talent, workforce development programs

Financing connections

Infrastructure assistance

Identifying local suppliers

Export assistance

Government procurement assistance