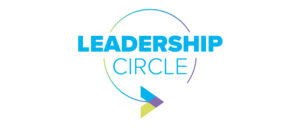 GSI works alongside partners to initiate, advocate, and empower our region to advance a prosperous business environment.  Together we are at the forefront of driving solutions that sustain and enhance our region. 
Leadership Circle partners are GSI's top investors, leading incredible businesses that are driving our economy forward to create a vibrant region that is connected, inspired, and driven to succeed. These leaders gain access to exclusive benefits. 
For more information on investing as a Leadership Circle partner, contact Lisa Poplawski Lewis at (509) 270-4478.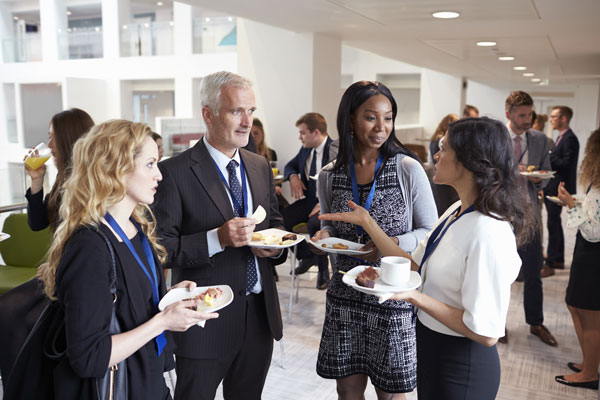 The following regional visionary partners invest over $51,500 annually to help GSI achieve its mission of building a robust regional economy.
Founded on clean, renewable hydro power on the banks of the Spokane River, Avista has maintained a generation portfolio that is already more than half renewable, while continuously making investments in new renewable energy, advancing the efficient use of electricity and natural gas, and driving technology innovation that has enabled and will continue to become the platform and gateway to a clean energy future.
BECU is committed to improving the financial well-being of members and communities. Through their financial products, services and educational outreach, they help members save money and achieve their financial goals. In addition, their community giving initiatives help sustain the vital work of organizations that support where their members live, work and play. Since founding in 1935, they remain committed to changing financial lives for the better, one member at a time. 
Cowles (pronounced "coles") is a fourth-generation family-owned enterprise that operates a portfolio of legacy companies and seeks to invest in high potential growth businesses for the long-term benefit of shareholders, customers, employees, and the communities in which it operates. Cowles Company has been one of the leaders in supporting community activities and area growth.
Idaho Central Credit Union's mission is helping members achieve financial success. "This is the very core of what we do every day. In order to achieve our ultimate goal of providing exceptional, personalized service, and given our diverse field of membership, it is imperative that we instill trust and create loyalty in all aspects of offering financial solutions to our members."
MultiCare is a not-for-profit health care organization that's been caring for communities in Washington state since 1882. With more than 20,000 team members, including employees, providers and volunteers, they've grown into the largest, not-for-profit, community-based, locally-owned health system in the state of Washington. 

Providence is dedicated to a holistic approach to medicine that employs not only the most advanced treatments to improve outcomes, but also puts compassion and humanity at the heart of every interaction. They work with community partners in solidarity and service, to think collectively about how they approach solutions for those in our communities on their journey to better health. 
Spokane County government serves all the residents of Spokane County. Their section on County Government Structure is provided to assist the public in understanding the scope of services provided at the county level. Within the boundaries of Spokane County are numerous incorporated cities. Spokane County employs over 2,000 individuals to help meet the public needs of the 485,000 County residents.
Since 1902, Washington Trust Bank has strived to provide quality service and financial stability for customers. They are the oldest and largest privately-held commercial bank in the Northwest. They base decisions and policies on what's happening right here in the Northwest—not in distant locales. They stay focused on doing the right things for their clients and communities.
The following community leader partners invest over $10,500 annually to help GSI achieve its mission of building a robust regional economy.