Spokane STEM is now Career Connect Northeast, one of nine regional networks across the State of Washington, in partnership with Career Connect Washington. GSI serves as the backbone of the program, providing career-connected learning and STEM experiences for our region. Program outcomes are aligned with the region's economic needs through cross-sector partnerships. 
What is Career Connected Learning?
Career connected learning connects students with real-world experience combined with relevant classroom learning. These experiences better prepare students for future education and career opportunities. 
Career Connect Northeast Washington is defined by our NorthEast Washington Educational Service District 101 boundaries – Stevens, Ferry, Pen Orielle, Lincoln, Spokane, Whitman, and Adams counties. 
Northeast WA Career Connect Learning Opportunities
Want to help your student discover future career opportunities? Signup for one or more career programs available for your 6-12 grade student today. Connect with local businesses and explore an array of jobs and what it's like to work in aerospace, construction, energy, auto, manufacturing industries, and more. Download the list of programs below. 
Career Connect Washington (CCW)
CCW is a group of business, labor, education, and community leaders who are creating work-based and academic programs for young people to explore, learn, and earn money or college level credit. CCW creates opportunities that launch every Washington student into college and career. See the CCW Program Map here.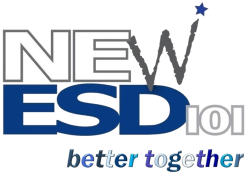 Spokane STEM works together with ESD 101 to provide hands-on learning experianecs and career explorations for students in our region, as well as providing support for the teachers teaching our future workforce.

Washington STEM creates and fosters a network of STEM partners that harness and employ STEM education best practices within their communities. Each of the 10 Networks, one of which is the Spokane STEM Network, represents a unique region of Washington. All networks strive to provide access to the best opportunities for STEM education. This initiative aligns with GSI's education and talent goal to champion a talented workforce.


Career Connect Washington Statewide Partners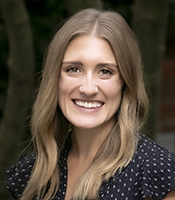 Contact
Cassidy Peterson, Career Connected Learning Manager