Winston & Ca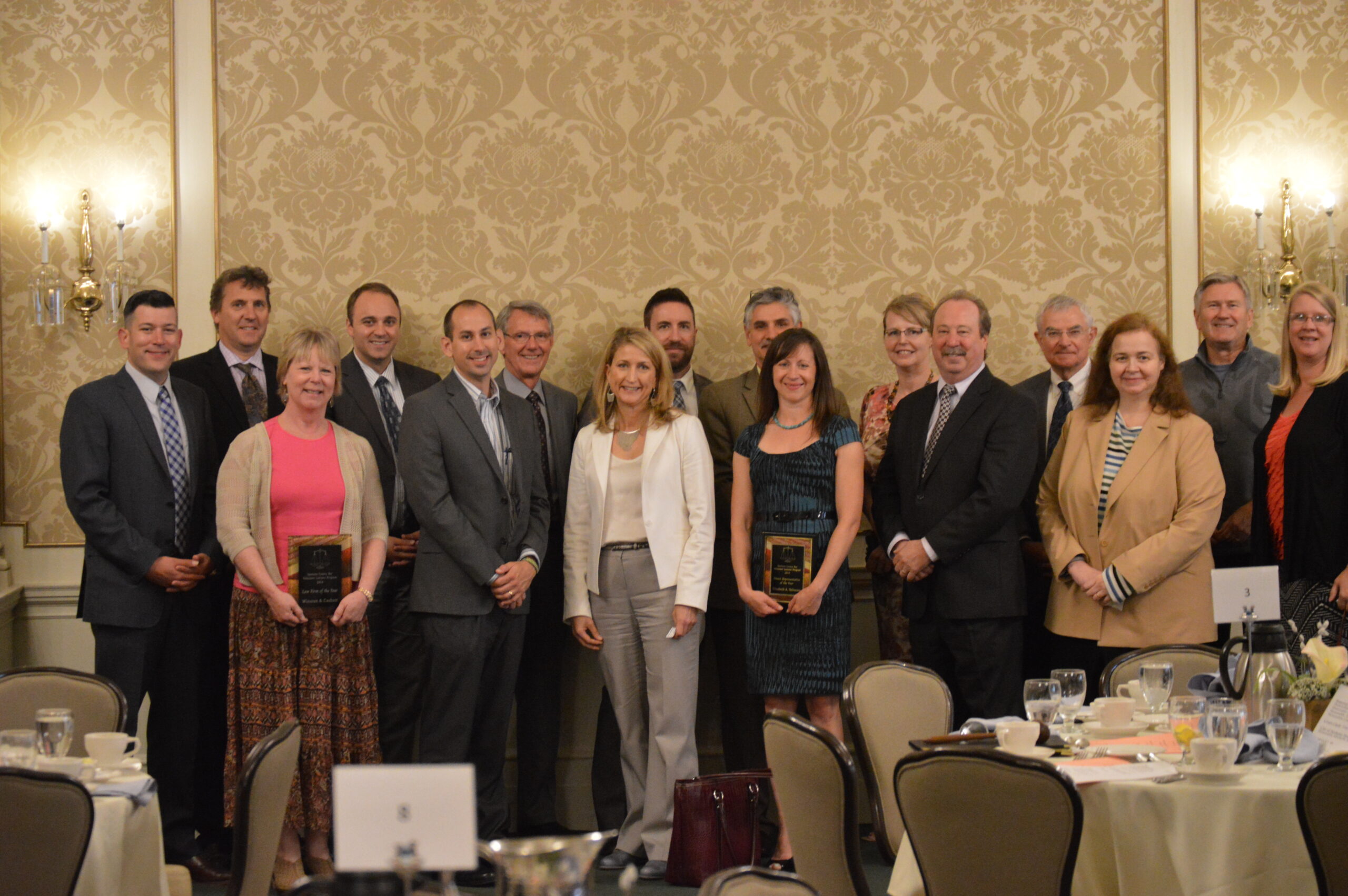 shatt named Pro Bono Firm of the Year
At an awards luncheon held at the Spokane Club on June 5, Winston & Cashatt, Lawyers, was recognized as the 2014 Pro Bono Firm of the Year by the Spokane County Bar Association's Volunteer Lawyer Program. David Gardner, Jeff Herbster, Lisa Malpass, Jeff Ropp and Tim Fischer were recognized as providing direct representation. Elizabeth Tellessen received special recognition as Direct Representative of the Year.
Journal seeks suggestions for Rising Stars
The Inland Northwest is home to a sizable number of young entrepreneurs and emerging professionals, and the Journal of Business plans to recognize a small sampling of those businessmen and businesswomen in its upcoming Rising Stars special section, to be published July 2. Do you know people in their 20s or 30s who either are business leaders or are on that trajectory? Send suggestions to editor@spokanejournal.com by June 17 so that they may be considered.
Whitworth receives Circle of Excellence awards
Whitworth University recently received two gold awards and one bronze award during the Council for Advancement and Support's Circle of Excellence Awards. The awards acknowledge superior accomplishments in higher-education communications that have lasting impact, demonstrate the highest level of professionalism and deliver exceptional results. Whitworth received one gold in the institutional relations publications category and the other in the stewardship programs category. The bronze came in the donor relations category.