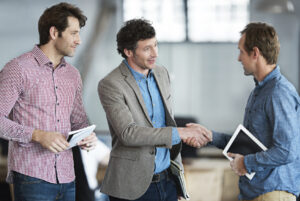 Member Deals are a great way to advertise your products and services to our entire membership, making connections that encourage members to support and do business with each other. In order to be accepted for this program, deals must offer real cost savings, and need to be exclusive to GSI members. If you've been looking for ways to save money on services that make it easier for you to do good business, you really should check out these deals! And, if you have something to offer that will help your fellow GSI members work more effectively and efficiently, submit your deal today!
Advertising in Member Deals is a benefit of GSI membership, and there is no charge to list your deal! Just login to our website to post your deal or to take advantage of any of the deals other members are offering.
Visit our Member Deals page to get started! View Member Deals Here.