Congratulations to the following GSI staff members for their good work to create something greater in our community and move our region forward!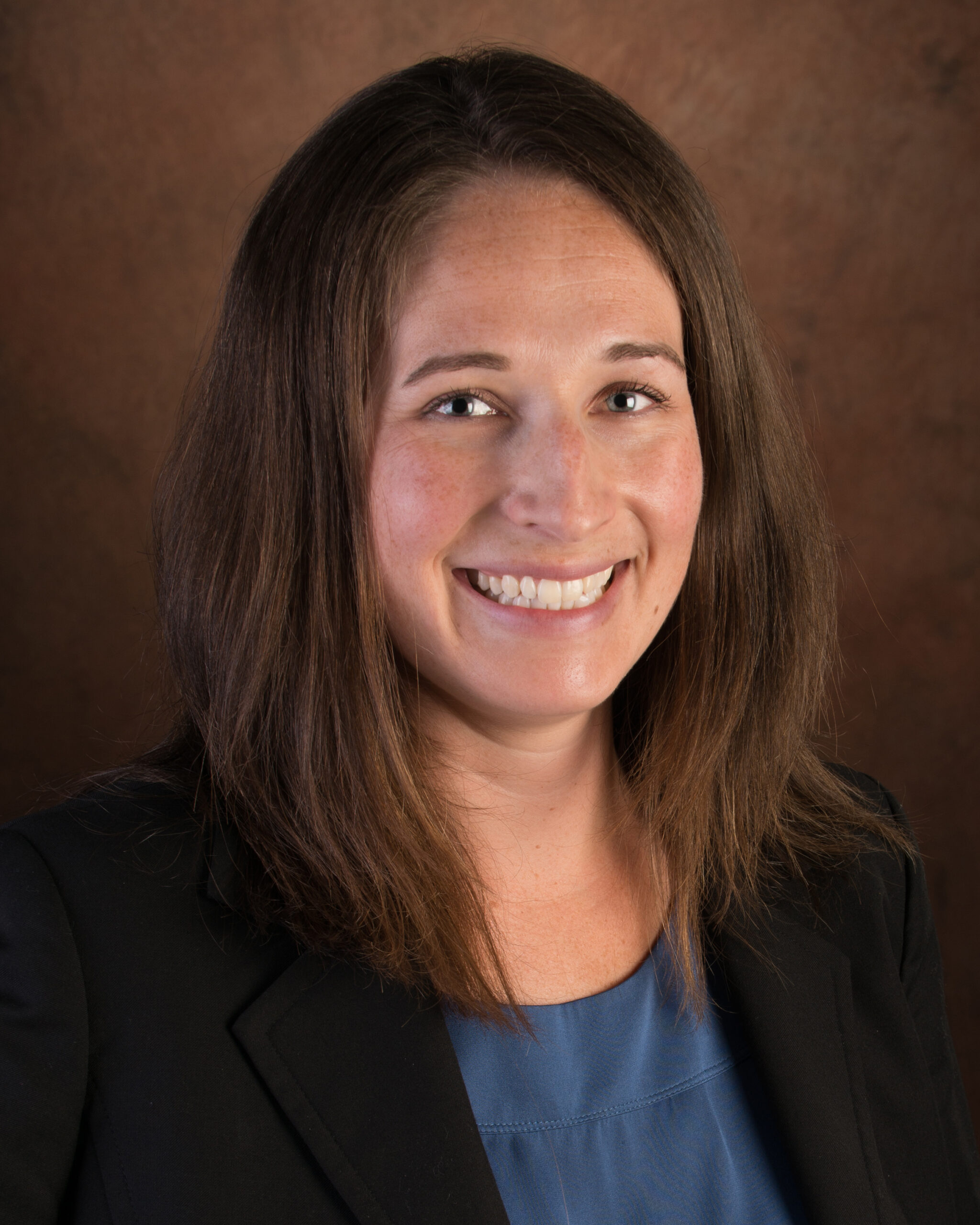 Alisha Benson, VP Education and Workforce
Spokane STEM Network Executive Director

Alisha has been recognized by the Association of Washington Business for her work to improve the state's business climate and economy to ensure WA State was ready to implement the Federal Workforce Innovation and Opportunity Act by this year's deadline. Congratulations Alisha!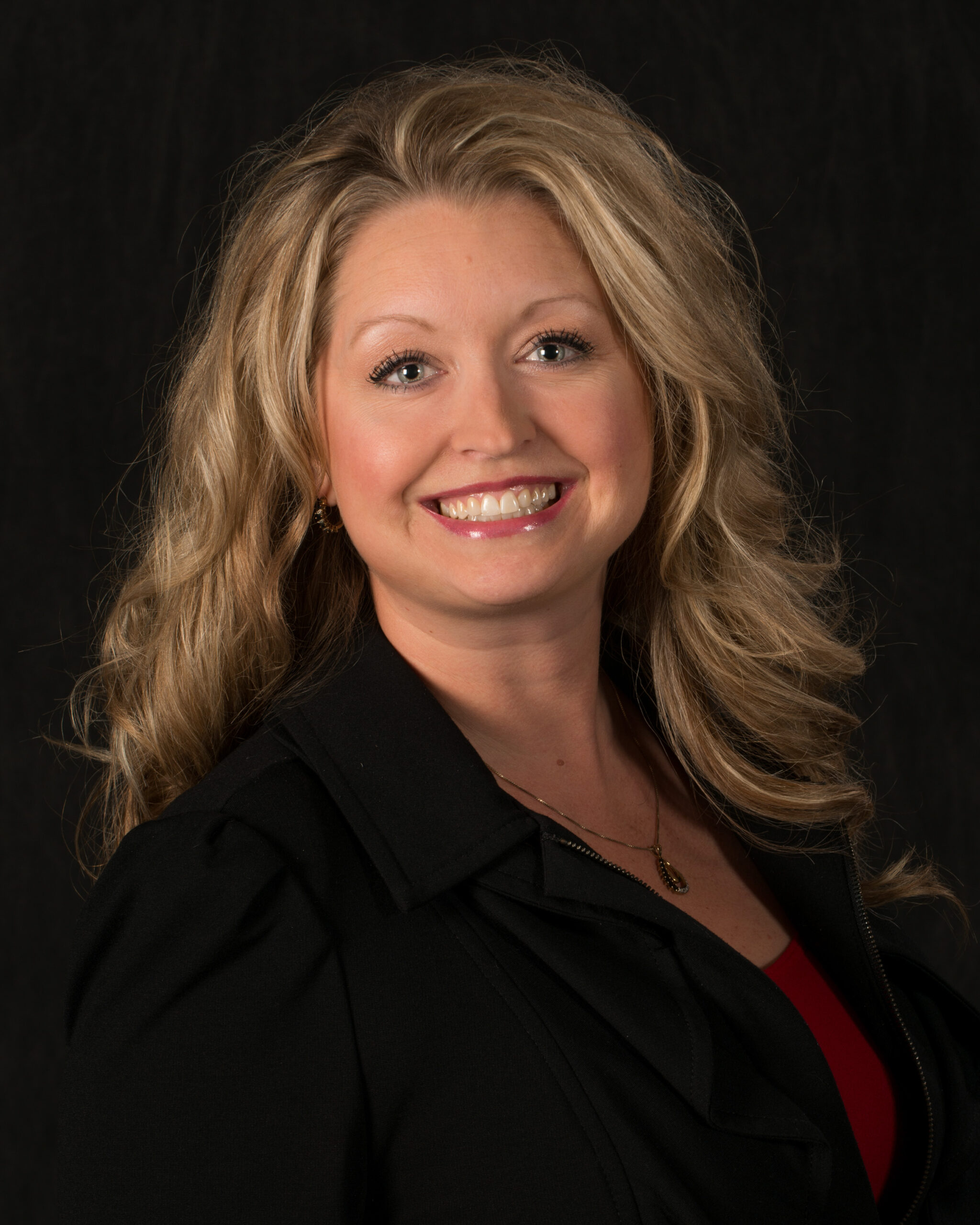 Jessica Kirk, Eastern Washington PTAC Manager
Want to do business with the government? Contact Jessica. Jessica recently helped Knight Construction, a PTAC Client secure an $11 million contract for dam construction in Portland. Jessica is also the recipient of an ACCE Lifetime Achievement award and has recently been named an Honorary Commander by Fairchild Air Force Base. Congratulations Jessica!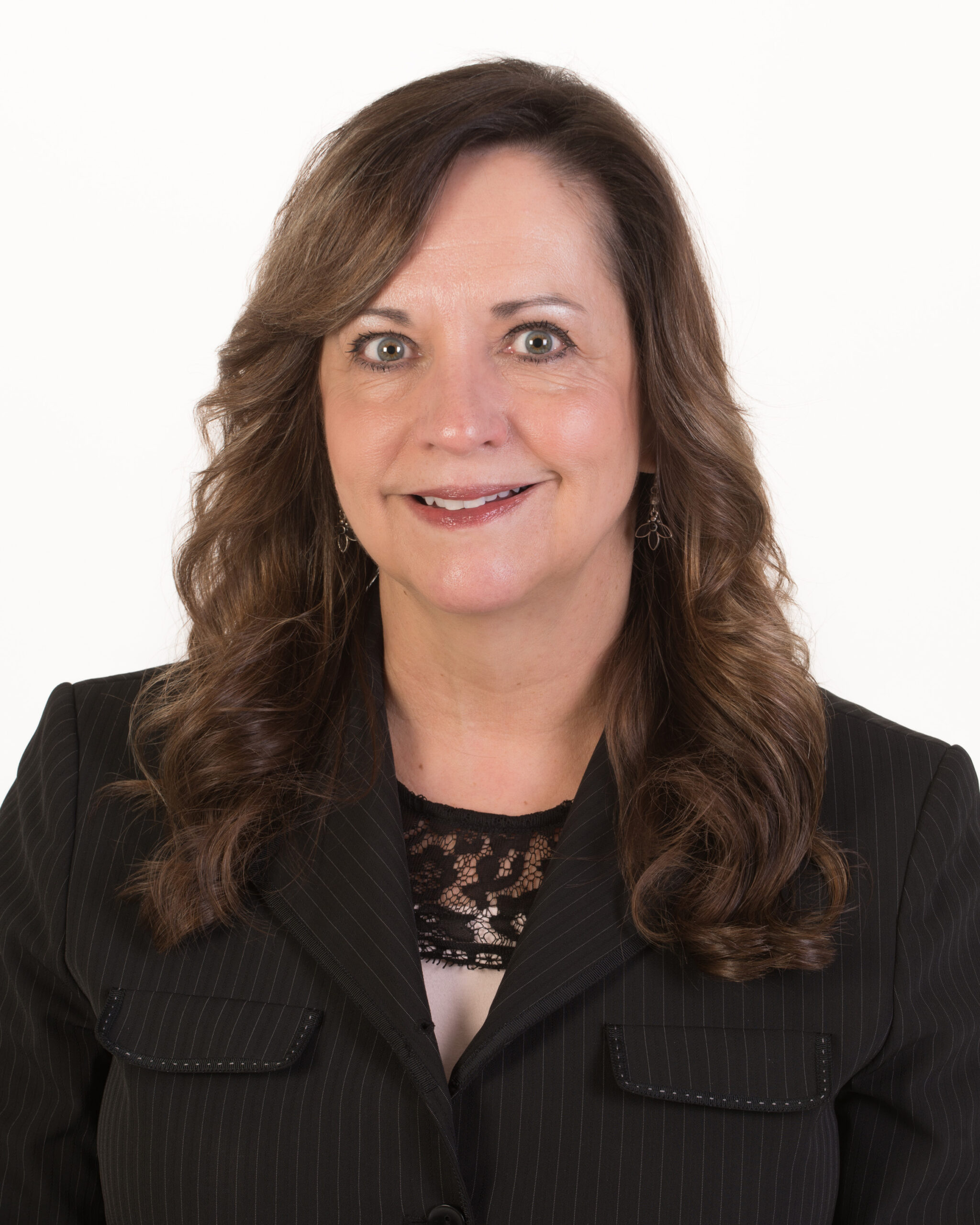 Robin Toth, VP Business Development
Robin has received the first-ever "AFA Lanham Leadership Award" for her outstanding leadership and community involvement in growing the aerospace sector in Spokane and surrounding areas. Robin has been asked to serve as the 2nd VP for the Washington Aerospace Partnership and Chair of the 2015 – 2017 Washington Economic Development Association. Congratulations Robin!