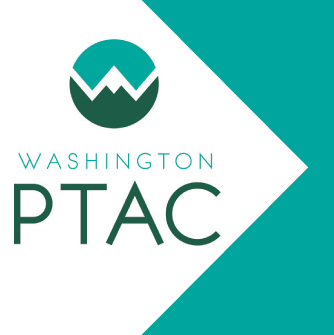 Meet the Buyer and DBE Certification
Sep 14, 2022
12:00 - 2:00 PM
Government Contracting
Interested in working with Washington State Department of Transportation (WSDOT)? Are you wondering if you are eligible for the Disadvantage Business Enterprise (DBE) certification? We will have WSDOT take us on a guided tour of how to do business with...
2022 State of the County Address
Sep 29, 2022
11:00 - 1:00 PM
Signature Events
Doors open at 11:00 AM | Program 11:30 AM - 1:00 PM Economic Recovery and Business Growth in Spokane County Join us for the 2022State of the County Address. Gain some crucial insights about the current and future economic environment...