By Todd Mielke, CEO, Greater Spokane Inc.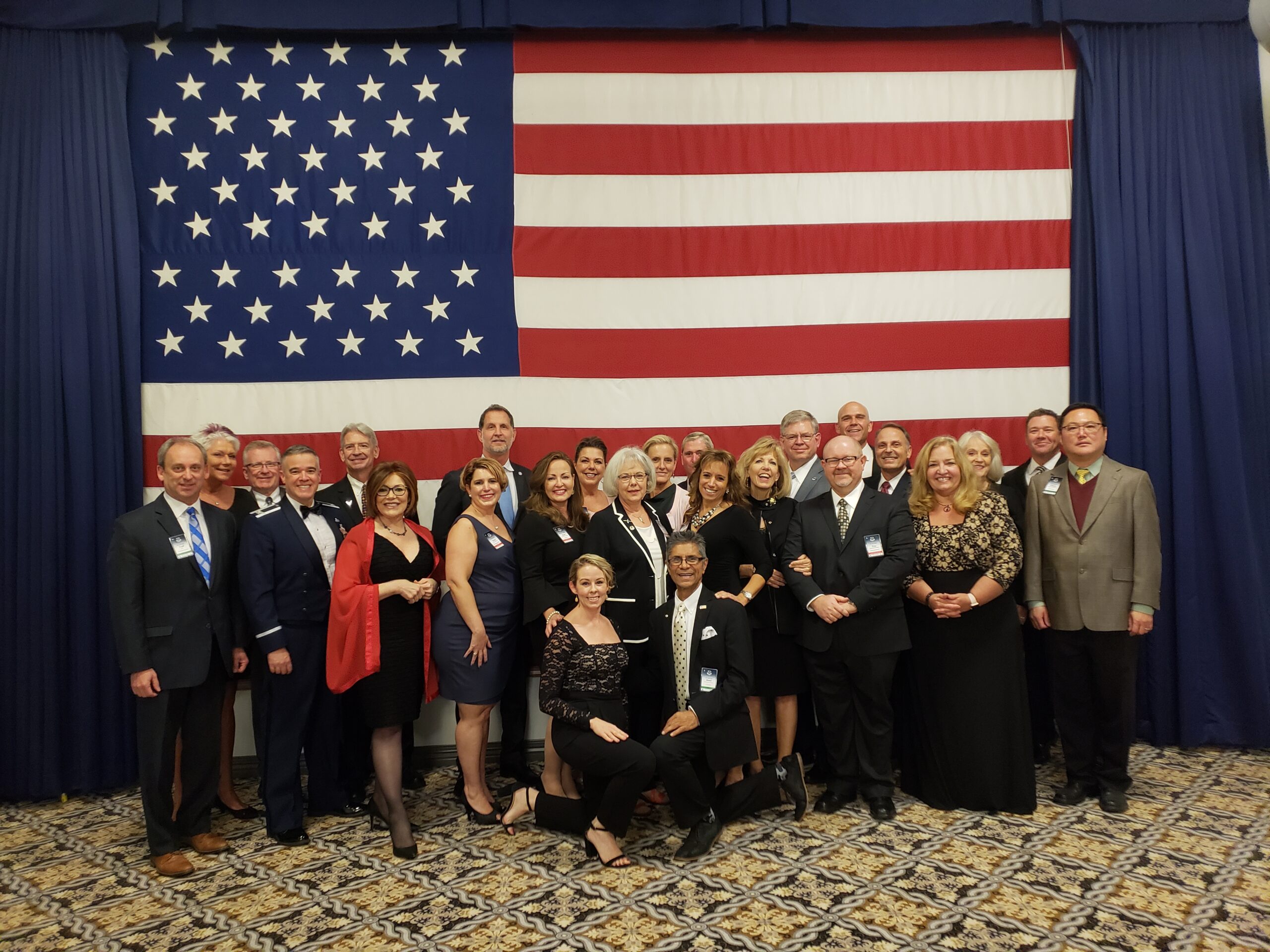 Last week, I visited Dover Air Force Base with a group of Air Mobility Civic Leaders. Kevin Twohig and I are the two Civic Leaders representing Fairchild Air Force Base. Air Mobility Civic Leaders are important intermediaries between communities and the Air Force, and participation in this group helps us to see how decisions in the Air Force will impact Fairchild and the economy in our region, and also helps us to be able to communicate the needs and concerns of Fairchild and our community to key decision-makers.
The Air Force has a Civic Leaders group for each of its major commands (i.e. departments).  Air Mobility Command (AMC) is one of the largest commands and oversees all the tankers, cargo (equipment & personnel movement), and all medical evacuation.  This command supports all branches of the military, not just the Air Force.
The AMC Civic Leaders group consists of 2 representatives from each of the bases under the authority of AMC.  For Fairchild, the two Civic Leaders are Kevin Twohig and Todd Mielke.
The role of the Civic Leaders group is to serve as the advisory group to the four-star general in charge of AMC.  We provide input regarding our base, and our community, to the General.  The General also briefs us on any major developments, decisions, or strategic initiatives regarding the Air Force, and we get then consider how they impact Fairchild Air Force Base and the economy of the region.
The Civic Leaders group meets twice a year, and is invited to participate in 1-3 additional activities through the year.  The two meetings a year are held at different bases around the nation so that Civic Leaders get a "hands on" experience about all the activities and expertise within AMC.
While at the Dover Air Force Base, the Civic Leaders had a dialogue with General Miller about the current challenges to the Air Force regarding personnel and equipment, budgeting, and the potential for sequestration. They also got to tour the major maintenance facility for the C-5 cargo plane, the largest aircraft in the U.S. fleet, attend the Leadership Graduation Ceremony for upcoming non-commissioned leaders in the Air Force, along with a dialogue with the AMC Public Affairs office on key initiatives being pursued by the Air Force.