Get your company involved in the Spokane region's business development organization where businesses and organizations, education, and government come together to support a vibrant regional economy.
Your member partnership provides an outlet to connect with decision-makers in our community, engage in programs and training opportunities, advocate for business at the local, state, and federal levels, and supports the ongoing needs for economic prosperity in our region.
We are excited to offer you many opportunities for business development as the Spokane regional economy continues to strengthen in the recovery of COVID. We look forward to meeting you in person soon!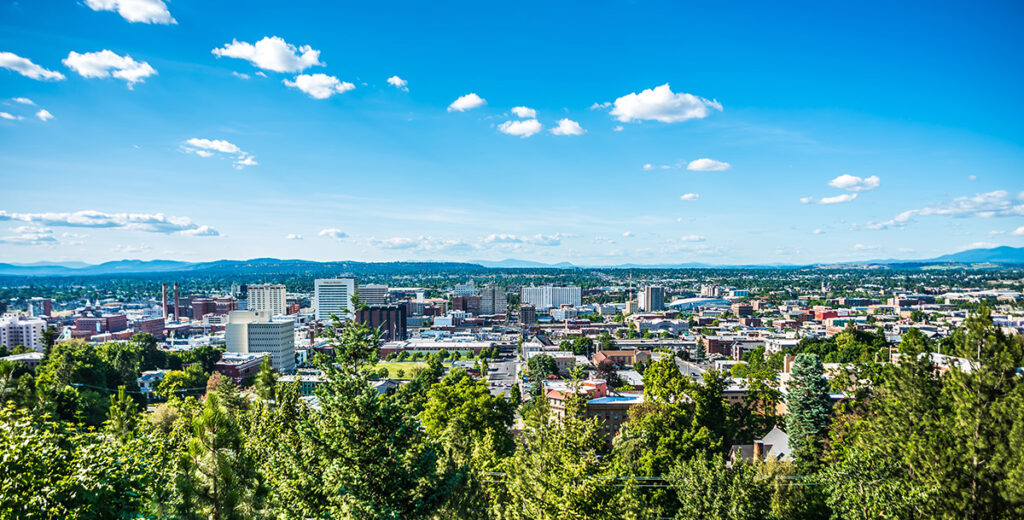 Partner with us to forward ongoing programs that grow your business
Become a Community Impact Partner
Invest in key community initiatives that build our economy. Contact us to learn more.
Learn more about the ways to invest in your community.​