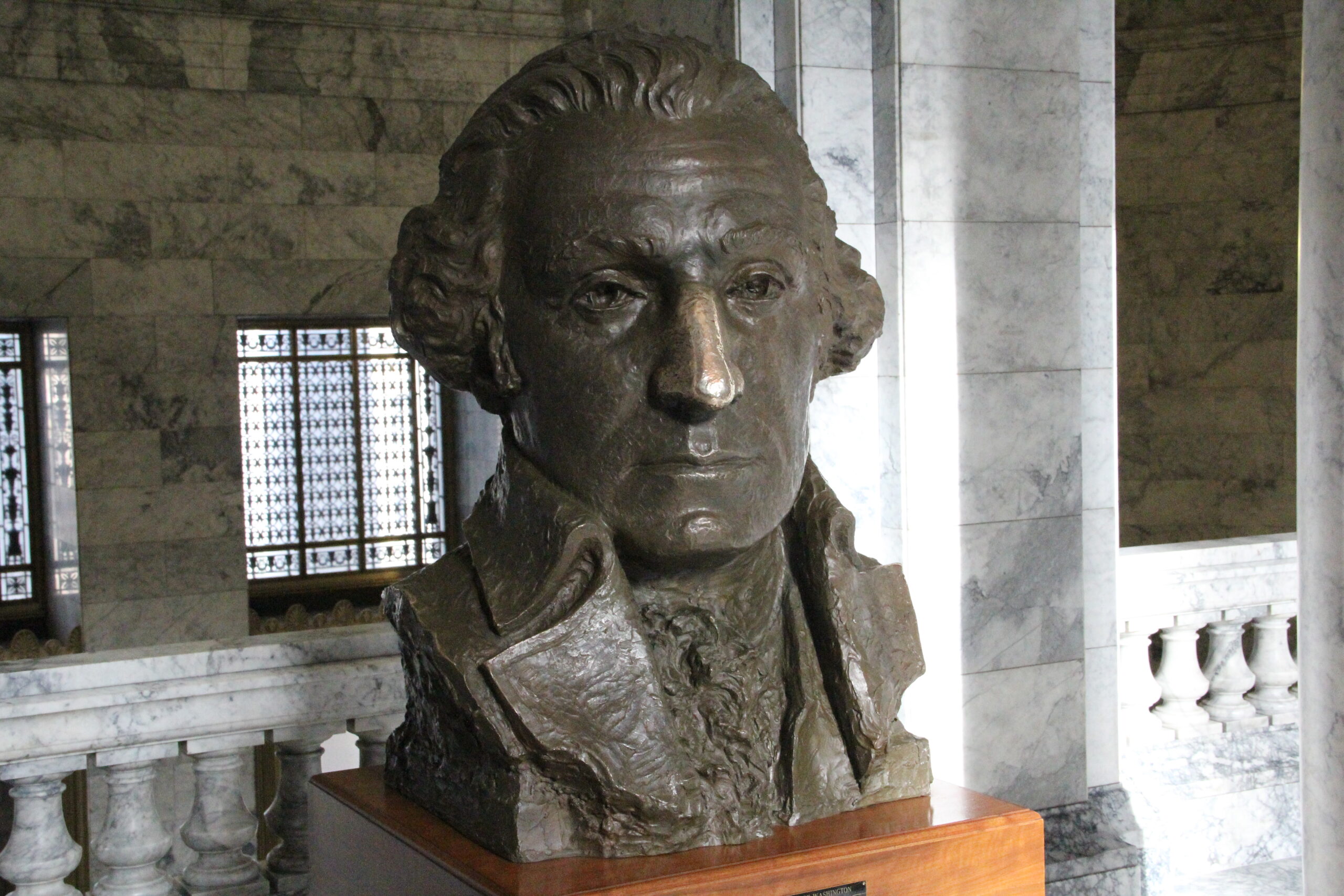 Washington Governor Jay Inslee called legislators back to Olympia to begin a special session today to tackle bills that would provide more funding for aerospace education, extend tax incentives for aerospace manufacturers through 2040, and streamline the permitting process for aerospace manufacturers. Inslee also wants the legislature to produce a transportation package during the special session.
What does this mean for Spokane? Let's take it one issue at a time.
Aerospace
The driver of the aerospace bills is the production of the Boeing 777X. It's best the production stays in Washington, and passing the proposed bills would help accomplish that. But what's in it for Spokane?
Producing airplanes in Washington means the many suppliers in the Spokane region can benefit. As we've written before, the aerospace industry in the greater Spokane region boasts more than 80 direct and indirect suppliers, employing more than 8,000 people – and there's room for more.
The Certified Sites Program here locally allows aerospace manufacturing businesses to easily begin construction on the site they choose. With electricity ready to go, infrastructure in place, a streamlined local permitting process and other amenities, an aerospace company could set up shop in a very reasonable amount of time. Should Boeing or another company look to expand, the Spokane region is ready.
Transportation
The big project is the North Spokane Corridor. Getting the funds to design and complete the corridor within the next ten years is crucial for our region's freight mobility sector. The less time it takes to transport goods, the better. Imagine driving from Deer Park to Interstate 90 and never having to stop at a traffic light. The corridor will help increase access to trade routes as well, and international trade is important in our region.
But the corridor isn't the only transportation project in our region that needs funding. State Route 904 from I-90 to Cheney is another one, for example. Widening that highway to five lanes will make it safer for all who travel to and from Cheney each day.
There's also funding needed for the Barker Road (I-90), Hatch Road (U.S. 195), Medical Lake and Geiger Road (I-90) interchanges, and more.
*****************************************************
Inslee asked lawmakers to have their work done in one week.