Career Connected Learning
Career connected learning is about connecting students with real-world experience combined with relevant classroom learning. These experiences can help young people better prepare for their future education and career while exploring different career options and discovering jobs that inspire them. Helping young people understand and be able to access multiple career opportunities helps our community have a highly skilled workforce and helps businesses cultivate and find the talent they need.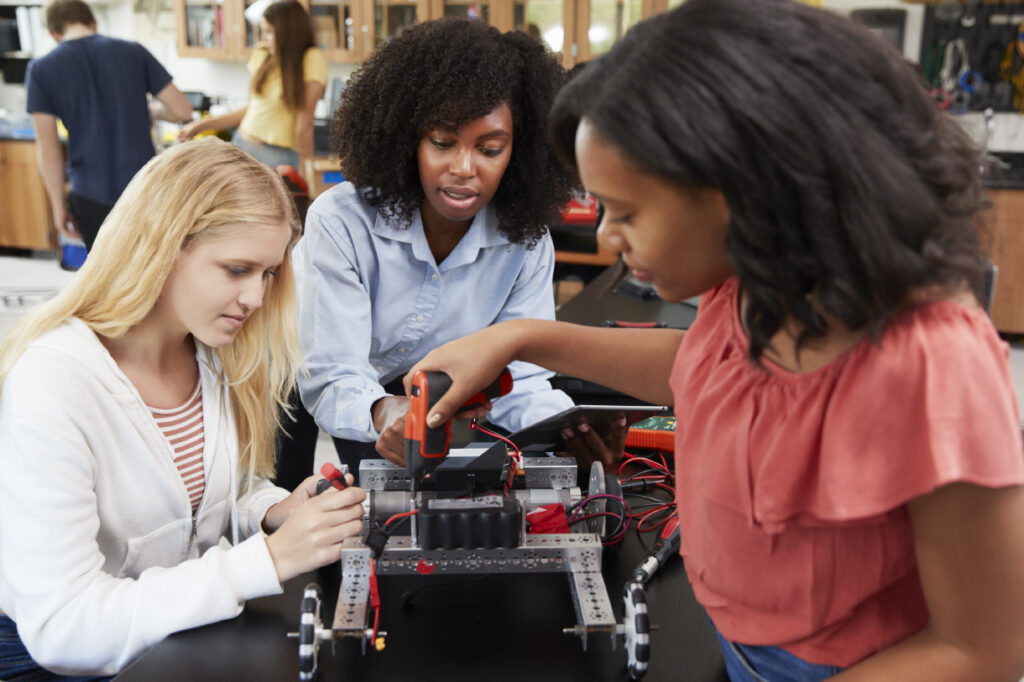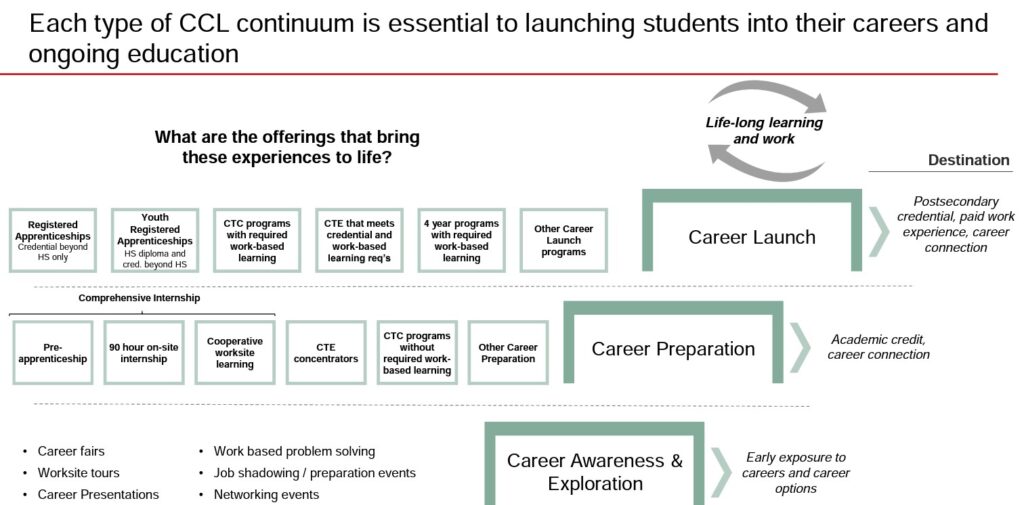 Career Connected Learning Opportunities
Check out the more than 20 local programs available for 6-12 grade students throughout northeastern WA in a variety of industries including aerospace, construction, manufacturing, health care, transportation and more, meant to connect students to future career opportunities.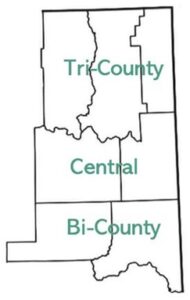 Business AfterSchool is a series of career connected learning workshops hosted by local businesses for students in grades 6-12 in the greater Spokane region. Students are invited to attend a workshop to gain real life skills, experience learning in a workplace setting, and explore local career pathways through local innovations highlighted by business professionals. Teachers, parents, advisors, and mentors are all welcome to attend as well!
Teaching the Teachers workshops gives educators the chance to attend a workshop hosted by a local business to learn about the careers and relevant skills students need to open a pathway to their future career. Businesses open their offices to share a real-life look at their organization, the types of careers they employ, and the training required to successfully work in their industry.
Career Connect Washington (CCW)
CCW is a group of business, labor, education, and community leaders who are creating work-based and academic programs for young people to explore, learn, and earn money or college level credit. CCW creates opportunities that launch every Washington student into college and career. See the CCW Program Map here.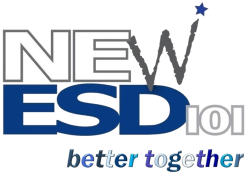 Spokane STEM works together with ESD 101 to provide hands-on learning experianecs and career explorations for students in our region, as well as providing support for the teachers teaching our future workforce.