We're excited to announce a couple of recent staffing updates here at GSI!
Meet the newest addition to our amazing team, Cathy Wells!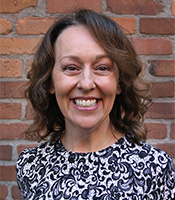 We are excited to welcome Cathy Wells as our new Executive Assistant providing support to the CEO, Board, and Leadership Team as well as office management. Cathy previously worked in higher education for six years as an Executive Assistant for Community Colleges of Spokane. She joined GSI to support the work for community betterment and the Education and Talent ties that support the overarching goal to build a robust regional economy. Cathy has two children and enjoys spending her time with family, hiking, and doing anything outdoors. Contact Cathy Wells.
Joey Gunning, New Strategic Growth Manager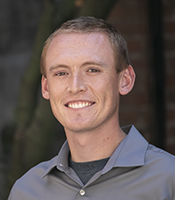 Please join us in congratulating our team member Joey Gunning on his promotion to Strategic Growth Manager from Business Growth Coordinator. The new position manages a number of GSI strategic economic development initiatives, including the implementation of the Comprehensive Economic Development Strategy, an initiative called 'Thrive Spokane'. Joey has three years of experience at GSI and is an Emerging Leader with the Washington Economic Development Association. Contact Joey Gunning.