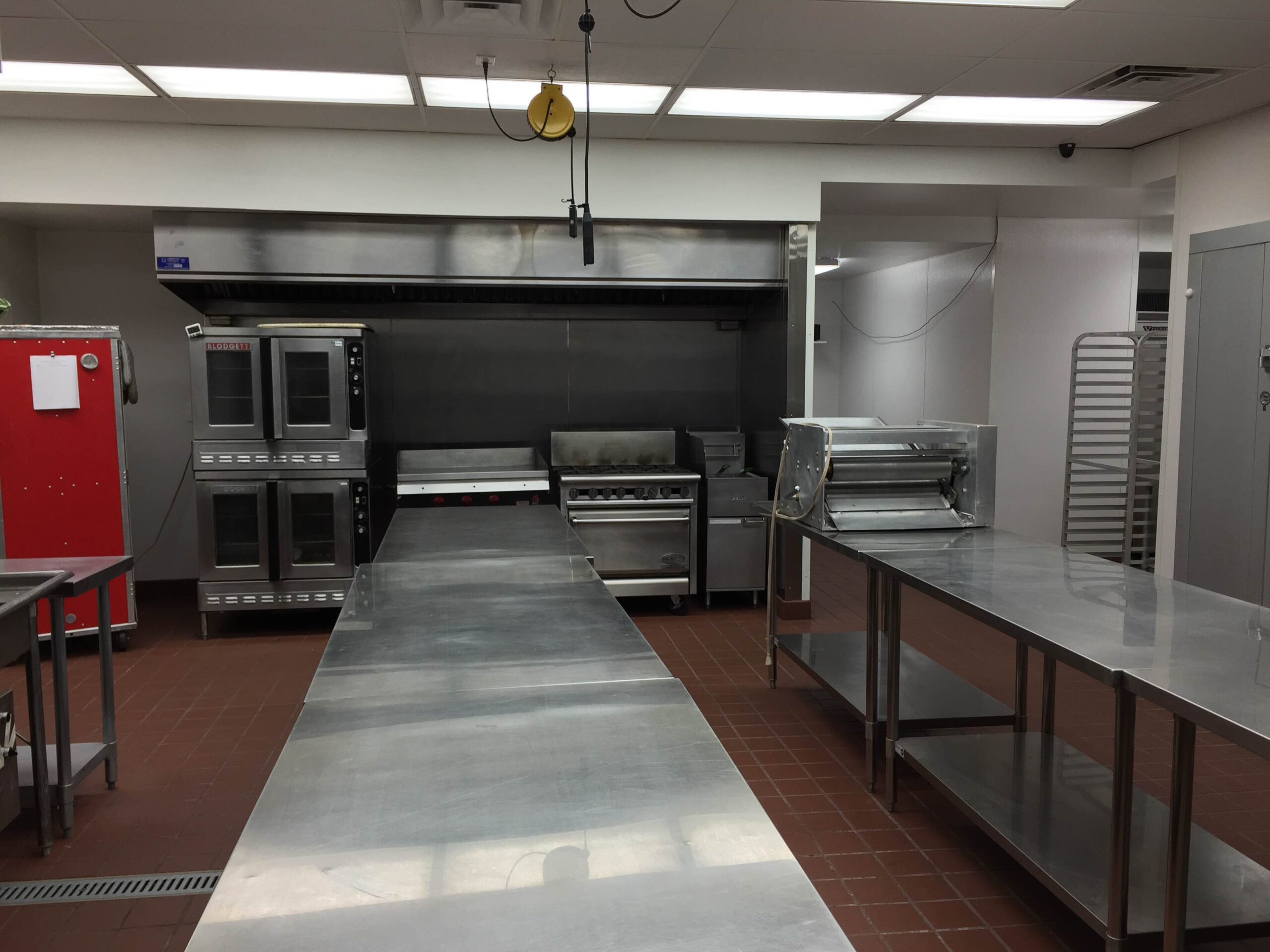 Last fall, Greater Spokane Incorporated was contacted by a local entrepreneur who was searching for a commercial kitchen space that would function as a "kitchen incubator" for his clients.  Jayme Cozzetto, owner of Kitchen Spokane, was operating a kitchen co-working space at a local hotel, but the endeavor had rapidly outgrown the facility and needed to move. Jayme had searched the community for space, but hadn't found the ideal place to meet his needs.
GSI reached out to the local brokerage community to find a space that would work for Kitchen Spokane. They required 1,000- to 2,000-square-feet of space with hood- and fire-suppression systems. Within two weeks, Jayme had located a property and was ready to sign a lease.
The new Kitchen Spokane site went live December 2014, and current has grown to 17 local entrepreneurs, including bakers, caterers, a caramel maker, a chocolatier, a dog treat maker and more.
"Due to GSI's assistance, we have been able to locate the perfect place for our business expansion very quickly," said Jayme. "We moved into our new facility on December 1 … So a very heartfelt thank you!"
2015