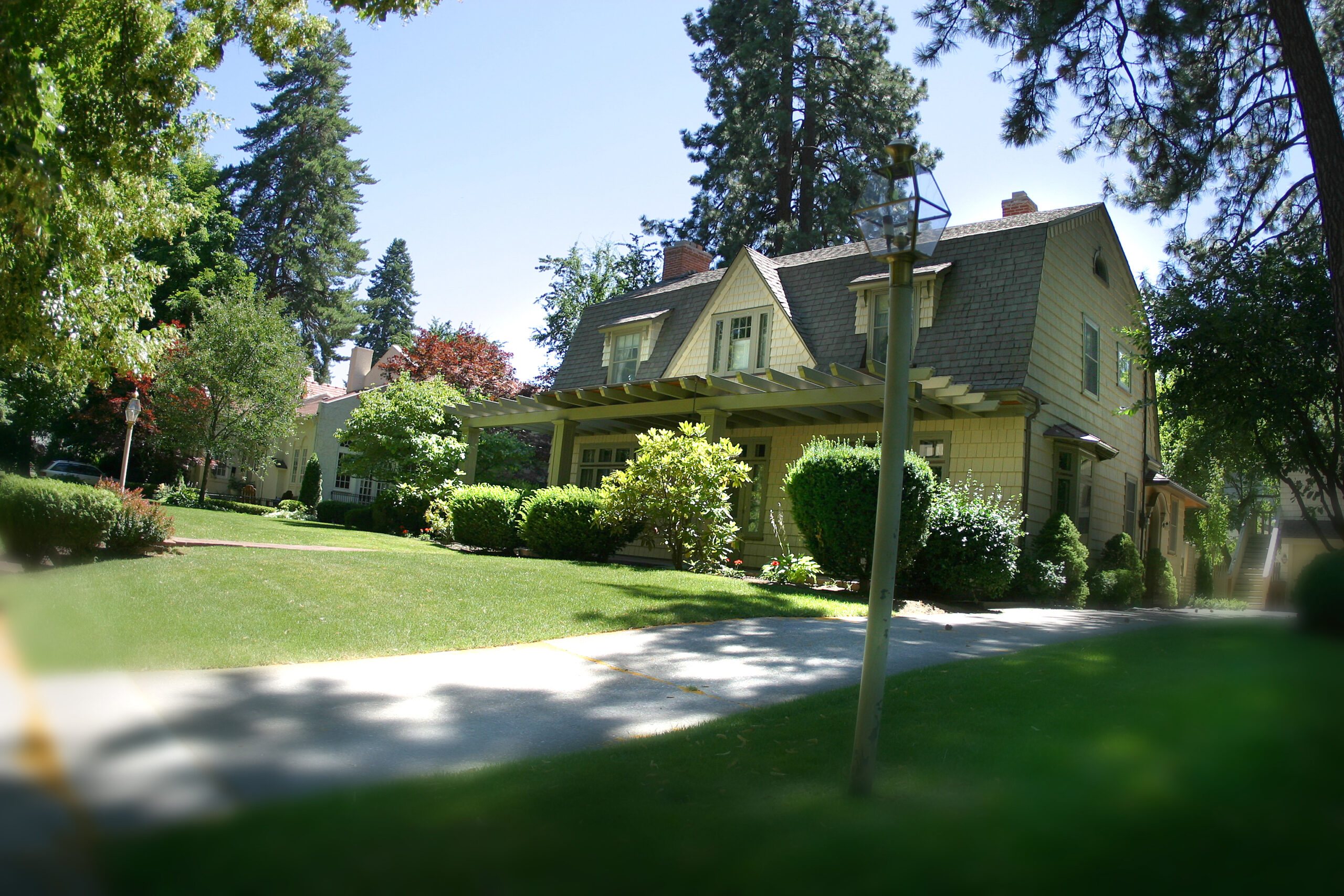 Spokane has again proven to be an affordable place to live when compared to other cities in the country by staying below the national cost of living average.
Every year the Council for Community and Economic Research (C2ER) produces an ACCRA Cost of Living Index to provide a useful and accurate way of measuring the cost of living differences in urban areas. The national average composite index is 100, making it easy to compare cost of living. If a city's cost of living is above 100 then it costs more than the national average, so the lower the number the better. For example, the composite index for Spokane for 2010 is 93.8, which is 6.2% lower than the national average.
Thanks to Eastern Washington University's Institute for Public Policy and Economic Analysis and the staff at GSI who helped collect the prices of certain goods and services around Spokane, we can compare our cost of living to cities around the country.
GSI compares Spokane's Cost of Living with "peer cities" which are similar in population, employment and major industry sectors. The peer cities include: Mobile, AL; Tucson, AZ; Colorado Springs, CO; Raleigh, NC; Albuquerque, NM; Reno, NV; Portland, OR; Salt Lake City, UT; and Tacoma, WA.
Here are the quick facts:
Spokane was lower than the national average in groceries (92.4), housing (85.5), utilities (89.7) and misc. goods and services (96.5).
Albuquerque, NM is only city that barely beat Spokane in groceries, and by just .5.
Spokane housing is only second to Mobile, AL who has 80.2.
Spokane's overall composite index is ranked 3rd in the peer cities, with Mobile, AL and Colorado Springs, CO 92.7 and 92.8, respectively.
Spokane was only higher than the national average in health care (109.8), and transportation (109.1).
Surprised at the results? Check out the full comparisons, along with the Cost of Living Index Calculator at https://greaterspokane.org/community-overview/79-cost-of-living.html.