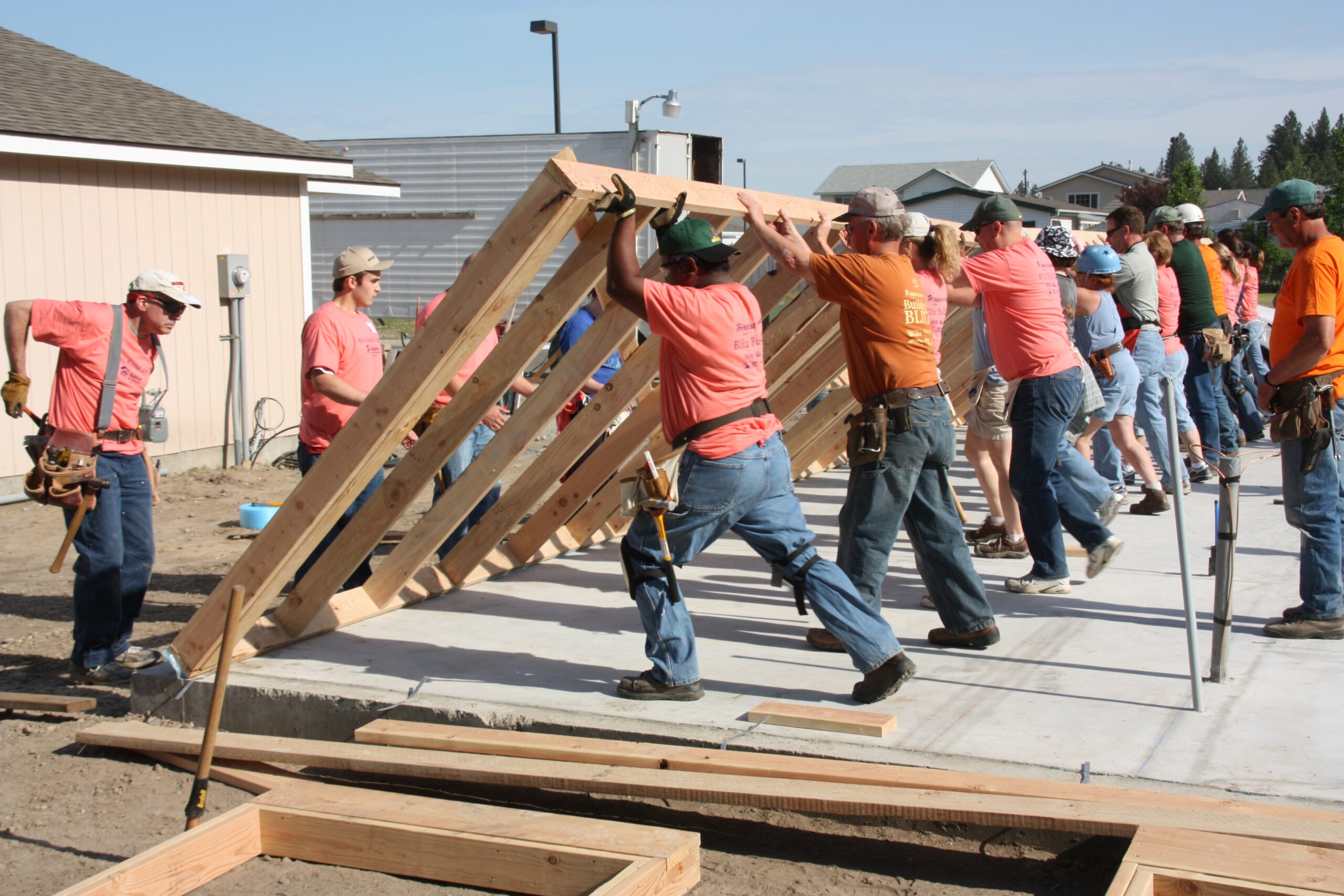 Who do you call when you need to hear the voice of the business community? Answer: GSI.
Recently, we received a call from the Washington State Auditor office. It wanted to hear from Spokane area business owners about their experience with the permitting process in one of four focus groups it's conducting around the state. Results of these focus groups are expected later this year.
Washington has approximately 1,400 permits, licenses and inspections managed by 26 agencies, not including federal and local municipalities (GSI continues to work on streamlining permitting on a local level). In this focus group, it was apparent that businesses have a unified voice on solutions to streamline permitting for all levels of government.
So what's the solution? Businesses have consistently shared the following resolutions:
Provide predictability (and ensure that the process won't change mid-stream)
All involved agencies need to be present at the beginning
Implement a "champion," or one point of contact
Access to staff – shouldn't have to wait a week or more for a response
Performance-based management for state employees
Accountability, giving consequences if the agency doesn't meet the time frame
Cost/benefit before regulations are put out, since too often state staff write the administration rules and legislators' intent not followed through (especially with commissions)
State agencies need to work more cohesively and accept each other's data and research
Communication from agencies ahead of time rather than after the fact
Create a "Yes" culture
Sometimes it's putting common sense back into the letter of the law. It shouldn't have to cost $3,000 to, for example, dig a hole – believe it or not, it's true in some cases. Businesses often hear from government staff that every situation is unique, but like a brain surgeon who figures out strategies to remove a tumor within weeks, it shouldn't take six months to obtain a permit.
Businesses recognize there are some top-notch employees who work in permitting, providing exceptional customer service. Some noted that the Department of Revenue, Fish & Wildlife and the Liquor Control Board consistently had great people to get you through the process.
The end result is to increase business investment and job growth, which will ultimately benefit both business and government in saving time and money. We commend the State Auditor's Office for taking the time to audit the process and make it easier for businesses to get to "Yes," and we continue to applaud our region's cities, Spokane County and various agencies for their efforts to make our region a great place to invest and grow business.