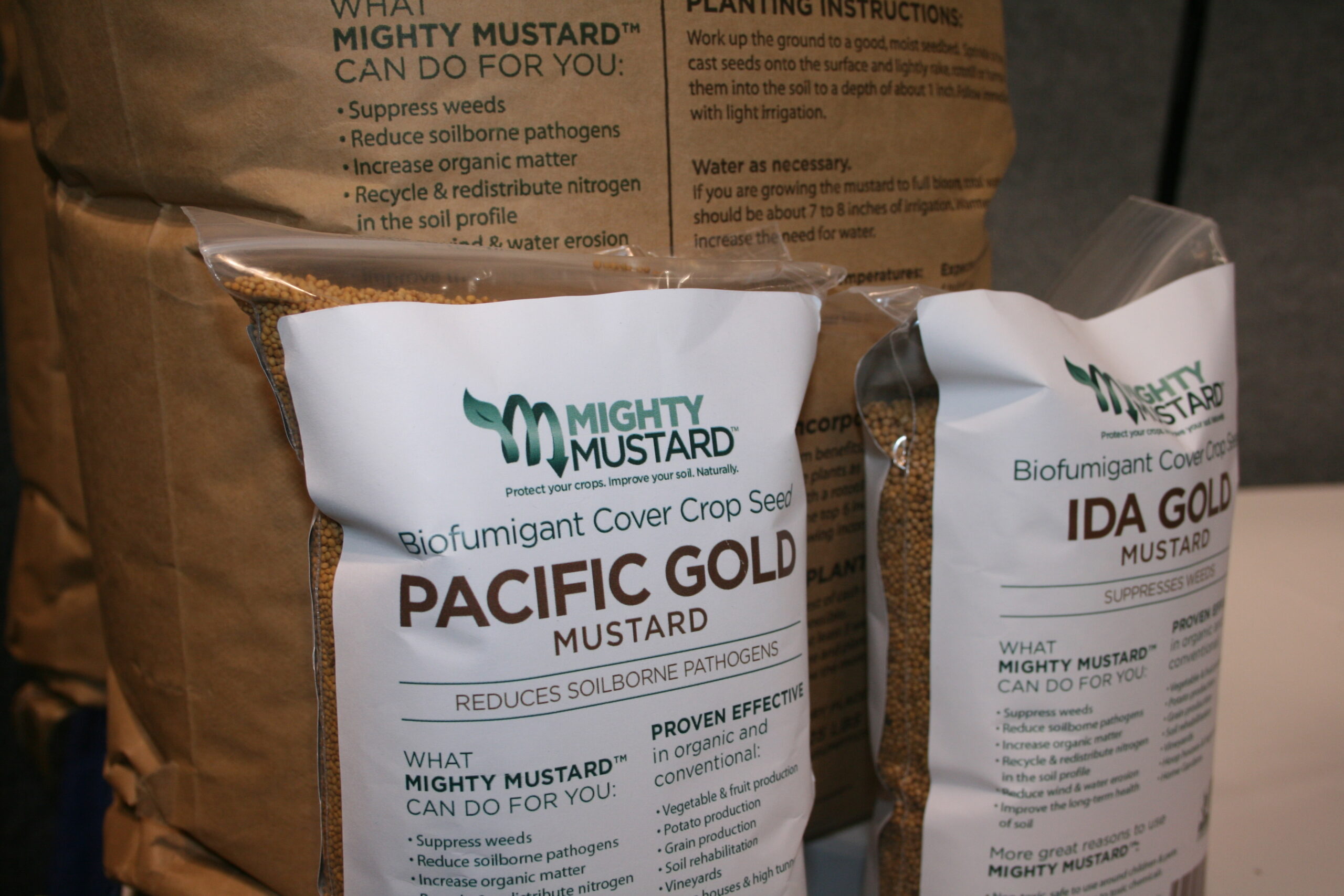 Member Since: 2010
Web Site: www.davidsoncommodities.com
Providing local, affordable, healthy grains is the core of Davidson Commodities, Inc.  How did this home-grown, family-operated grain-trading company succeed while other trading companies closed their doors?  Not only did they survive but are on the verge of expansion as they seek to go national with Mighty Mustard, a non-genetically modified seed improving soil that protects crops.  Could this local business become the next trader of biodiesel producing seeds?
When co-owners Matt and Kim Davidson took over the family-business in 2005, little did they know the turn of events as many of their father's long-time customers closed their doors.  These entrepreneurs acted quickly, redefining the business model to commodities marketing.
They formed a relationship with Pacific Northwest Farmers Cooperative, a co-op of more than 750 farmers in eastern Washington and northern Idaho, and Davidson Commodities moves their local farmers' products to the shelves.  Their specialty grains are not genetically modified, reduce carbon emissions and freight costs, and are traceable to the source – right to a local farm in the Northwest.
"Supporting local farmers and healthy alternatives for consumers is our passion," said Kim Davidson, co-owner of Davidson Commodities, Inc.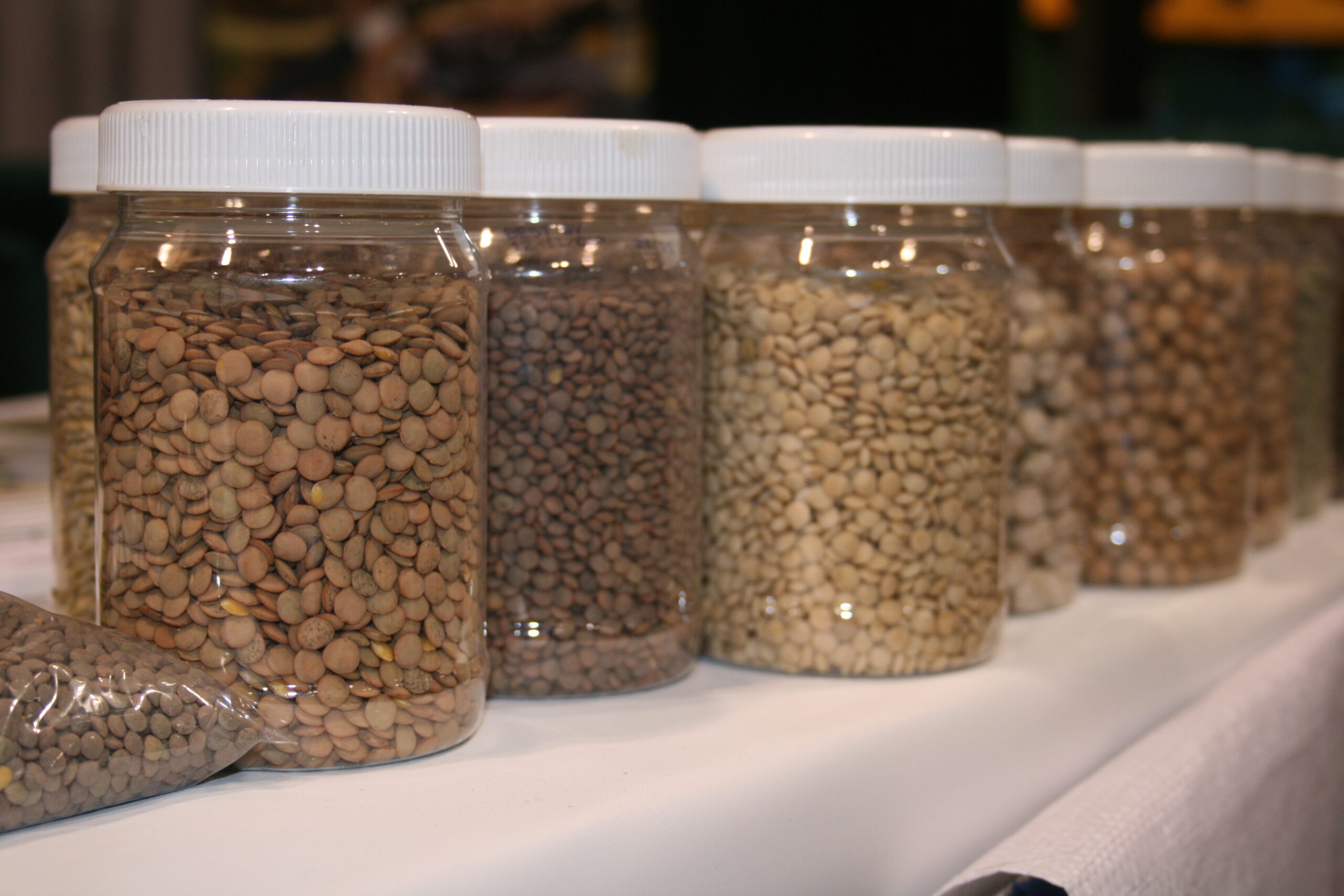 So what varieties do they sell?  Grains and pulses are their specialty – lentils, chickpeas, wheat, and oats to name a few, and for those who manufacture foods for caged or wild birds, they even offer non-genetically modified ingredients for birdfeed.  They recently launched a private label for Pacific Northwest Farmers Cooperative which can be found at the local Main Market Co-Op, and they are on the verge of expansion with their Mighty Mustard product, backed by 20 years of university and on-farm research.  A little insider – with negotiations in the mid-West, they plan to go national with the product and have it on the shelves early this spring.
Mighty Mustard is a cover crop – meaning it is planted in between main crops to keep the soil healthy.  It naturally reduces insects, soil diseases and weeds so growers can reduce their use of petroleum-based chemicals.  Ultimately, healthier soil yields more food and lessens the workload and petroleum use.  And yet to be revealed is if the mustard seed will be the next producer to fill the gas tank.
Dr. Jack Brown and his team at the University of Idaho College of Agriculture and Life Sciences is immersed in biodiesel and biofuels research – and the mustard seed is on the list.  With further R&D, farmers could potentially grow their own fuel with this cover crop without wasting precious food-bearing seeds.
With an increase in sustainable farming, home gardening, and community gardens, commercial farms looking to reduce their costs, and greater demand from consumers for local and fresh foods, Davidson Commodities is on the cutting-edge of expanding market share of products provided by farmers in the Northwest – and that's good news for the Greater Spokane region.