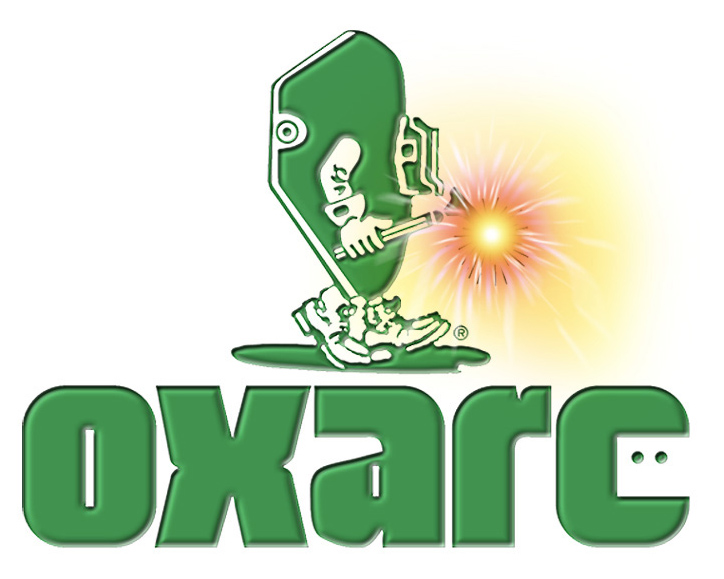 GSI Member Since: 1980
Website: www.oxarc.com
OXARC, Inc., a family-owned company headquartered in Spokane, Wash, has accomplished tremendous success with more than 40 years in business. It began in 1968 as a retail and wholesale distributor of welding supplies, gases, safety and industrial supplies with 15 employees and two stores. Since then, it has expanded product lines and services, negotiated multiple acquisitions, added 16 more locations in three states, developed a welder training school, and multiplied its workforce –now employing 292 company-wide.
President Gregory Walmsley and General Manager/VP Mike Sutley will tell you the key ingredient to their success has been diversification. As a small business, they had the advantage of making dozens of acquisitions of smaller competitors, thus growing and diversifying their market share. What is OXARC's mix of supplies and services? You name it – everything from industrial medical gases, beverage systems and dry ice to fire equipment, specialty rental equipment, and multi-media training facilities.
One such expansion is its fire division. OXARC invested in a dozen or more small fire acquisitions with little capital investment. With a sales force of 40, the wholesale fire division provides fire extinguishers, valve systems, and anything related to fire extinguishers across the U.S.
OXARC also created two welding schools with experience-based education for individuals to train and certify within five to six weeks – a quick time-frame for those in the industry looking for work. The program was formed at the request of the state to retrain workers due to the collapse of the timber and mining industries. Now it serves as another profit center and yielded $1 million in sales in its first year.
"We charge $3,000 a quarter for training, and there are three levels: entry-level, intermediate and advanced," explained Sutley. "$7,500 can pretty much put a guy back to work."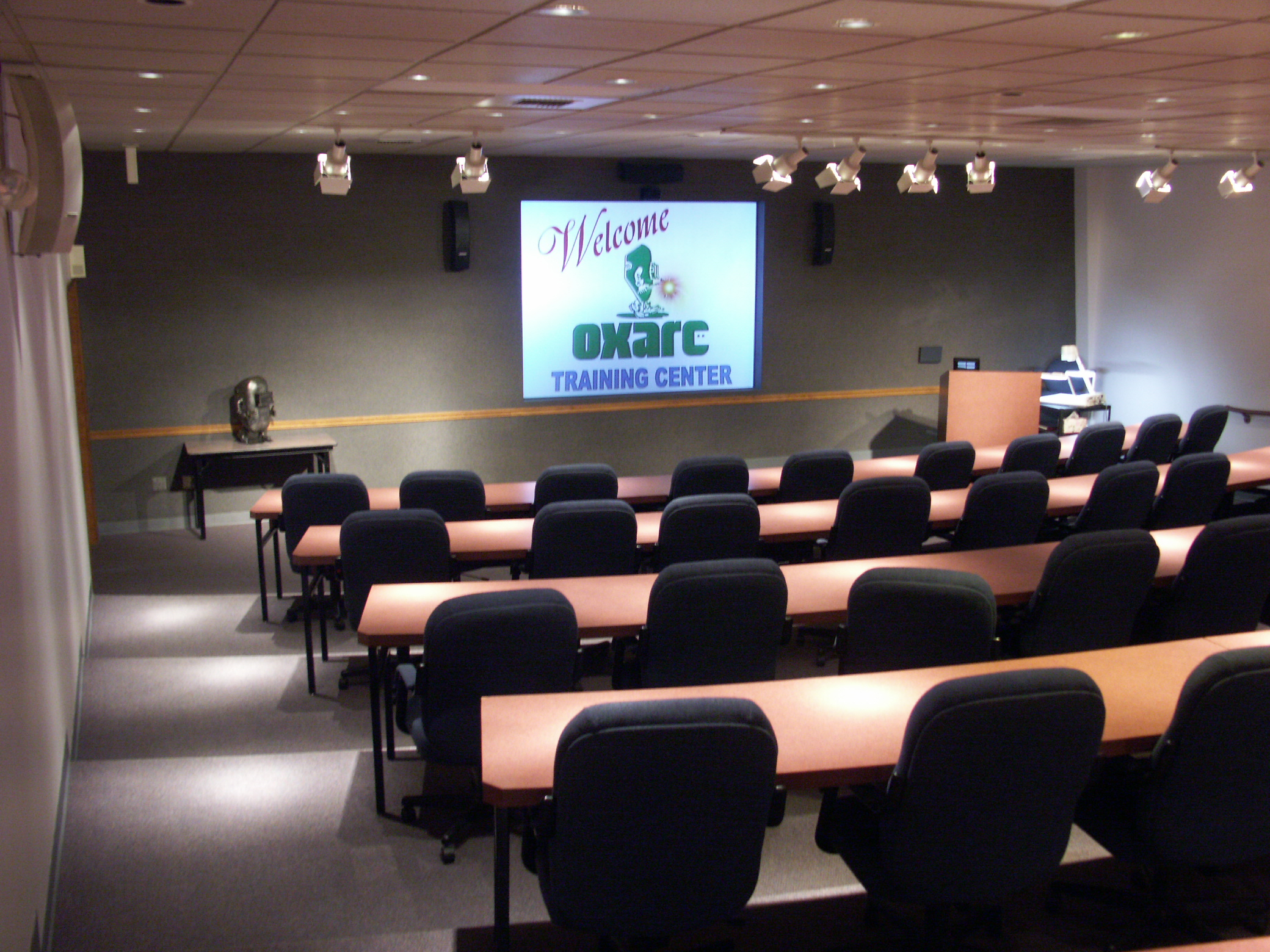 And if that's not enough, the OXARC Training Center (left) includes a multi-media classroom and video conferencing to provide training to its workforce and to the community at large. Essentially, any business can save on travel costs by taking advantage of OXARC's facilities right here in Spokane – whether for a virtual interview or training your team. OXARC's investment in workforce development doesn't stop there. It also provides a youth program and work-release program for prison inmates.
What's incredibly telling about OXARC is how it has maintained a family-friendly environment through all the acquisitions and growth.
"I think when you have a family environment and you're treated like family and you treat your employees like family, it's the best thing that you can have," said Sutley.
Walmsley said many of the employees – almost 100 of them – are related, adding to the family-friendly environment.
OXARC Inc. is a premier example of a company that has made the Inland Northwest a better place to live and raise a family, evidenced by its longevity of service for 40-plus years, and investment in the people of this region. We are pleased to have the corporate headquarters right here in Spokane, providing jobs and services to the people of the Inland Northwest.