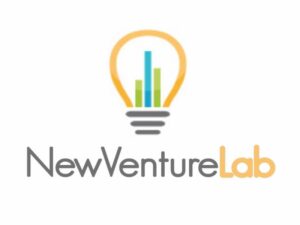 This September GSI's Startup Spokane program and Gonzaga'sNew Venture Lab will partner to expand business services into the new Startup Spokane coworking space.
The New Venture Lab is a student-run consulting organization that works with local entrepreneurs to help develop new products and business ventures. Both entrepreneurs and students apply to the program and are matched based on the needs of the business and the skills of the students. This mutually beneficial relationship supplies entrepreneurs with a free consulting service and develops students with experiential, real-world exposure.
Already active with Spokane's McKinstry Innovation Center, the New Venture Lab is now working to expand further into the city's entrepreneurial community. In a new partnership with Startup Spokane and Share Space Spokane, some NVL students will be working out of the coworking community, allowing them to work closely with the small-businesses' daily operations.
If you're a business that's interested in getting involved with New Venture Lab's program, contact them here, or reach out to our Share Space Spokane Community Manager, Ryan Arnold.