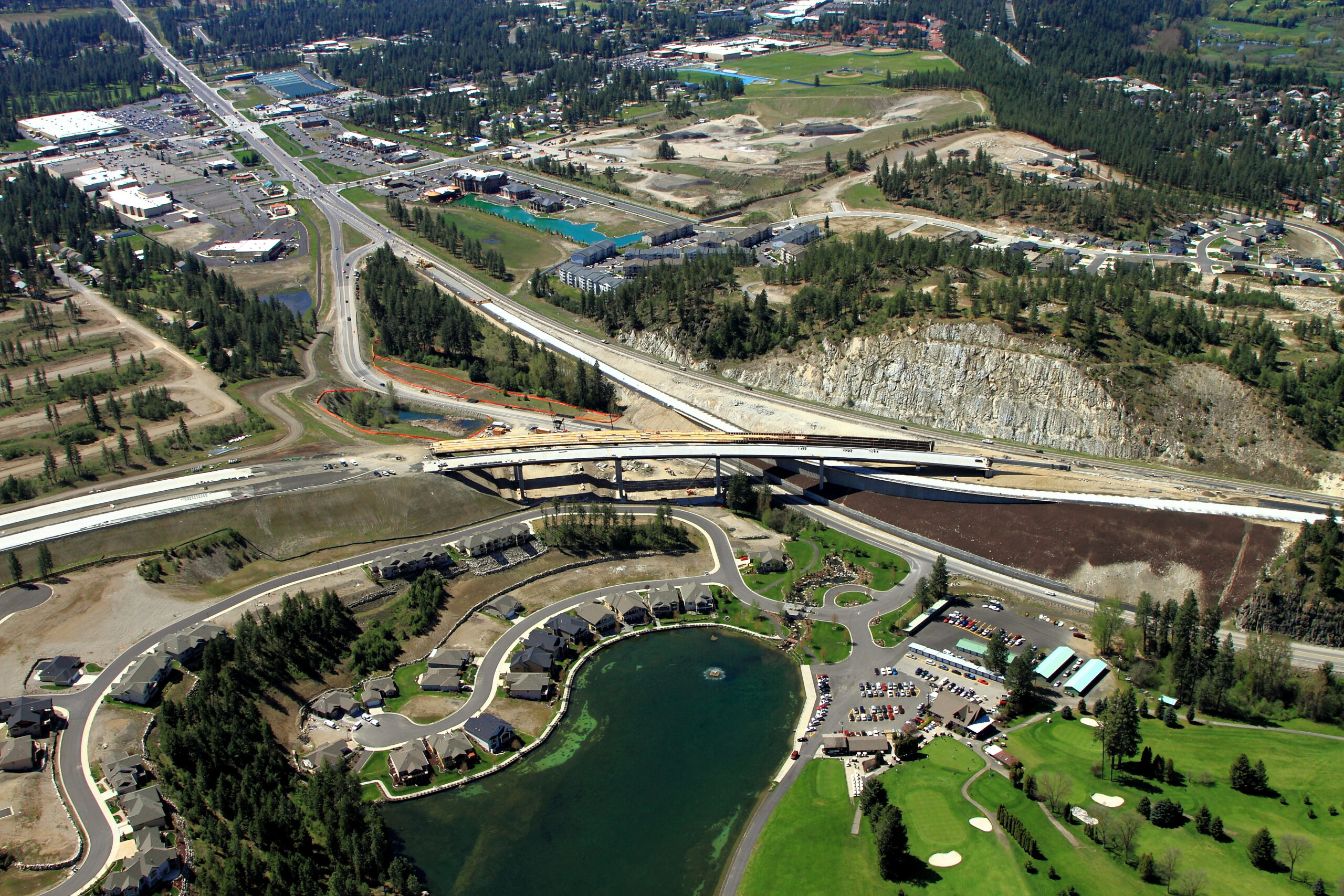 As the state legislature nears the end of its supplemental session in Olympia, the likelihood of an agreed upon transportation package is slim (Edit: there's no chance). There is still the possibility that the legislature will reconvene sometime this year in a special session to form a transportation package, though.
But a recent report from a national transportation research group called TRIP showing deficient roads in our state are costing drivers money should be of interest to legislators across the state.
The report – titled Washington State Transportation by the Numbers – estimates that the average Spokane driver loses about $1,400 a year as a result of driving on deficient and congested roads.
So what does this mean for Spokane's economic development future?
For businesses that rely on our transportation system to transport goods and services, good, safe and uncongested roads are crucial.
Take for instance the need to complete the North Spokane Corridor. Freight vehicles coming from the north that need to get to Interstate 90, and those heading the other direction, currently take roads such as Hamilton, Division, Monroe or Ash/Maple. Imagine if we took those vehicles off those popular roads primarily used by motorists and put them on the North Spokane Corridor? It'd be good for Spokane drivers and good for the freight companies.
Some freight companies estimate that the completion of the North Spokane Corridor to I-90 would shave 30 minutes off the commute times for their trucks, which adds up to faster transport of goods. When goods are transported faster, more business can be done and our economy can grow.
Companies looking to move or expand to Spokane also want a solid infrastructure to attract business. A thriving downtown and thriving neighborhood districts rely on good roads to succeed.
So what can you do about it? You can tell your state legislators to pass a transportation package that includes $750 million for the North Spokane Corridor. You can work with your local officials and share your input on what road improvements you think need to be made. You can also work with the Spokane Regional Transportation Council and share your thoughts.
Good roads help attract businesses to our region. Investing in transportation saves drivers and businesses time and money in the long run.
Related Media:
KREM 2:
KHQ:
The Spokesman-Review:
"Spokane's pock-marked roads hit drivers in the wallet, study finds"