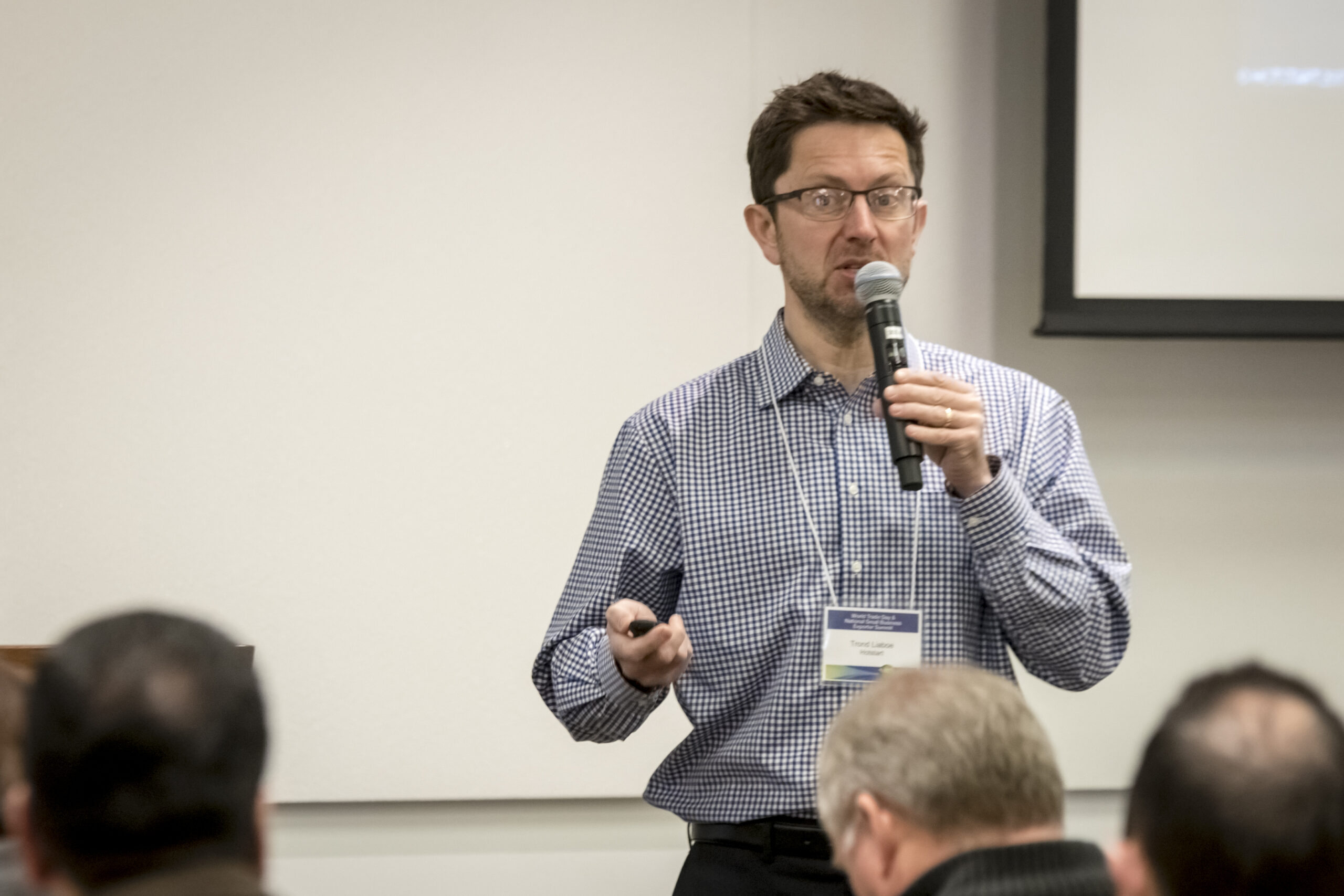 It has been a busy spring for our international trade work here at GSI. In March we had our annual World Trade Day at the Spokane Convention Center which brought successful small and medium size exporters from across the country to Spokane to present on best practices and lessons learned in exporting. As part of our Regional D.C. Fly-In, our delegation attended an international trade reception at the New Zealand Embassy. During the reception, our delegation heard from New Zealand Ambassador Tim Groser and Congressman Derek Kilmer on the importance of trade and good trade policy.
On a national level, trade policy was heavily debated during the presidential election and continues to remain a prominent topic with NAFTA modernization recently set in motion and various Border Adjustment Tax proposals. As was noted by Washington Trust Bank Chief Investment Officer Steve Scranton at our recent Economic Update, history shows that trade policy that closes off the U.S. from foreign markets can have profound impacts. Additionally, the Trump administration recently nominated the remaining board members needed for the Export-Import Bank to have a quorum. A fully functioning Export-Import Bank is part of our federal agenda.
Washington is the most trade-dependent state in the country. And the Spokane-Spokane Valley MSA exports more than $2 billion annually, which supports more than 14,000 jobs and accounts for 8.4% of our GDP. Recognizing this great impact, Greater Spokane Incorporated is committed to providing educational opportunities, connections to resources, and identifying gaps and opportunities related to international trade growth.
GSI continues to support policy that gives our community's businesses ease of access to international markets and a level playing field around the world. And we want to hear from you. If you're involved in trade with Canada and Mexico, take our NAFTA modernization survey so we can better understand how to best advocate for changes in the agreement.
Whether you're in need of a certificate of origin, connection to a resource, or looking for trade education opportunities, GSI's trade program has resources to assist your business. Learn more about our program at AdvantageSpokane.com/international-trade.