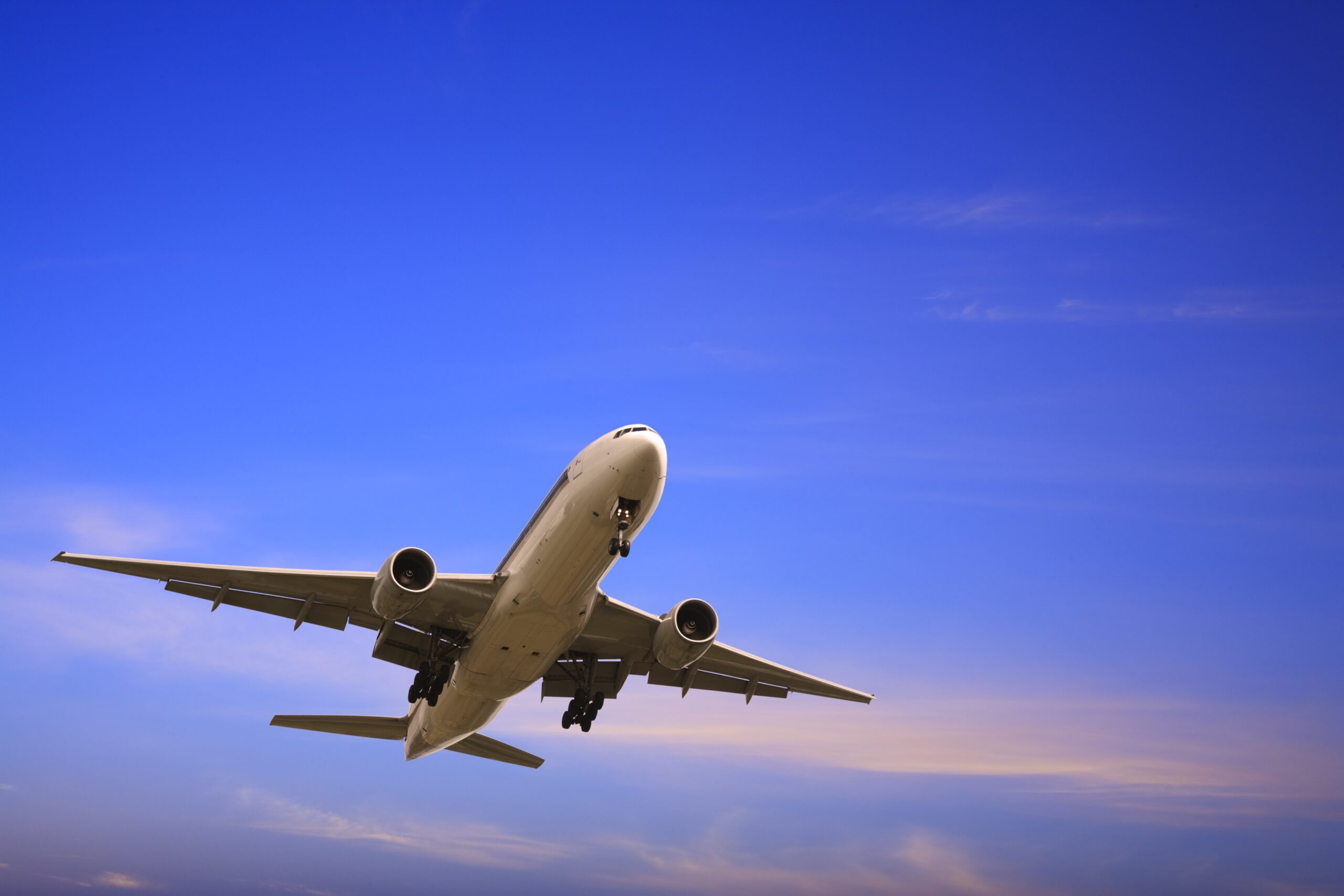 For some businesses, their customers don't begin and end where their area code does. Some businesses look for customers near and far – really far, in fact.
We're talking about international trade, which impacts a lot of area businesses. The Spokane region has a wealth of businesses exporting goods and services to more than 100 countries.
Some exporters in our region include Itron (exports to more than 30 countries), Commercial Creamery (exports to Asia), Spokane Seed (exports to India, the Philippines, South America and Spain), HOTSTART (exports to 110 countries) and many more.
In 2012 (the latest data available), Spokane County companies exported $873 million of goods. That number has been gaining each year since 2009.
So how does a company start in international trade? For some, like Patrick Tennican, it starts with a trade mission. Tennican is a local entrepreneur who co-founded a medical device company that develops products used in catheters. He recently returned from a trade mission trip to Turkey where he was able to meet with a number of potential contractors.
We partner on trade mission programs with the U.S. Export Assistance Center in Spokane, which is part of the U.S. Commercial Service. Working with us and the U.S. Department of Commerce, Tennican's innovative medical technology was identified as a good candidate for the Turkey Mission, and his company was one of only two companies from Washington and just one of 17 from the nation to be accepted on the trip after applying.
Before the trip, Tennican wasn't targeting Turkey or any international market.
"I could go and explore how to get into the international market," he said. "Certainly, the trip was well worth it. The U.S. Commercial Service, U.S. Embassy and Consulate personnel did a fantastic job of organizing and arranging productive conferences, interviews and informal gathers with prominent government and business leaders."
Tennican said he returned with 50 business cards from CEOs, Vice Presidents and others from companies in Turkey, as well as contact information from Ministry of Health officials. He anticipates to contract with some of those he met during the trip.
So how can you apply Tennican's experience to your business? The U.S. Department of Commerce sponsors several industry-specific trade mission trips each year and works closely with us to look for candidates for the program. As Tennican's experience shows, you are opened up to new potential customers and contacts. We work with the Department of Commerce to identify companies that would benefit from these trips.
The next trade mission program that we're promoting for Spokane companies is a building materials trade mission to Japan in September. Applications are due in mid-July, and we're looking for candidates now.
If you're looking to get introduced to the international trade market, or looking to enhance your standing in the international trade market, contact Blair DeWeese, the Director of our International Trade Program, at 509-321-3646.