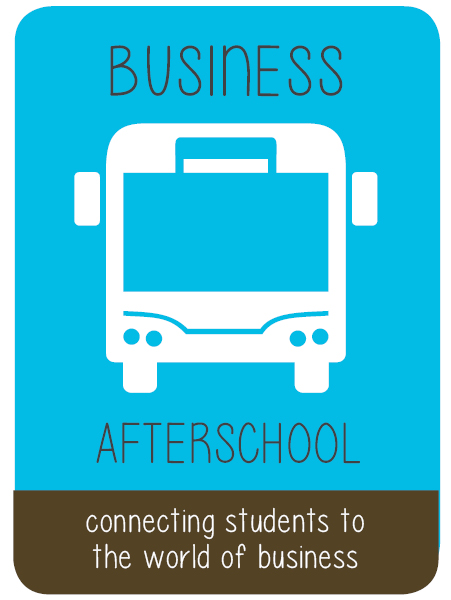 Schools host open house events to introduce students and parents to the school. It's a good way for parents to see where they're sending their kids and for students to see where they'll spend most of their days.
So what if workplaces did the same thing? What if businesses led the way in reaching students? That's why we're launching Business AfterSchool (BAS), a new program that allows businesses to open their doors – literally – for students and parents.
A series of scheduled industry weeks will introduce students, parents and educators to high-demand industries and provide on-site awareness of what it's like to work in a certain industry.
The four industry weeks are:
Engineering Week: Feb. 17 – 20, 2014
Health Care Week: April 14 – 18, 2014
Manufacturing Week: Sept. 29 – Oct. 3, 2014
Computer Science Week: Dec. 8 – 12, 2014
Businesses that host open house events are able to showcase their workplace, meeting with students and parents, and share what it takes to work in that particular industry.
When students get to see what actually happens in a workplace and actually see what one looks like, it has a potentially larger impact than, say, a career fair. Think of BAS as the new career fair – where businesses get to exhibit a whole office experience. It's difficult to do that at an exhibit booth or in a classroom presentation.
A lot of good things happen in a classroom. But classroom information only goes so far. Putting students in a workplace setting opens their eyes and prepares them differently. It's better to hire young workers who aren't stepping into a workplace setting for the first time.
BAS joins other programs that aim to properly prepare our future workforce: Teaching the Teachers, Work 101, various STEM Education initiatives and more.
STEM industries – like the ones we're highlighting – have approximately 25,000 unfilled jobs in Washington, according to a study by the Boston Consulting Group. BAS is one way our community can fill those jobs and help our economy.
Want to get involved? Contact Meg Lindsay for more information.