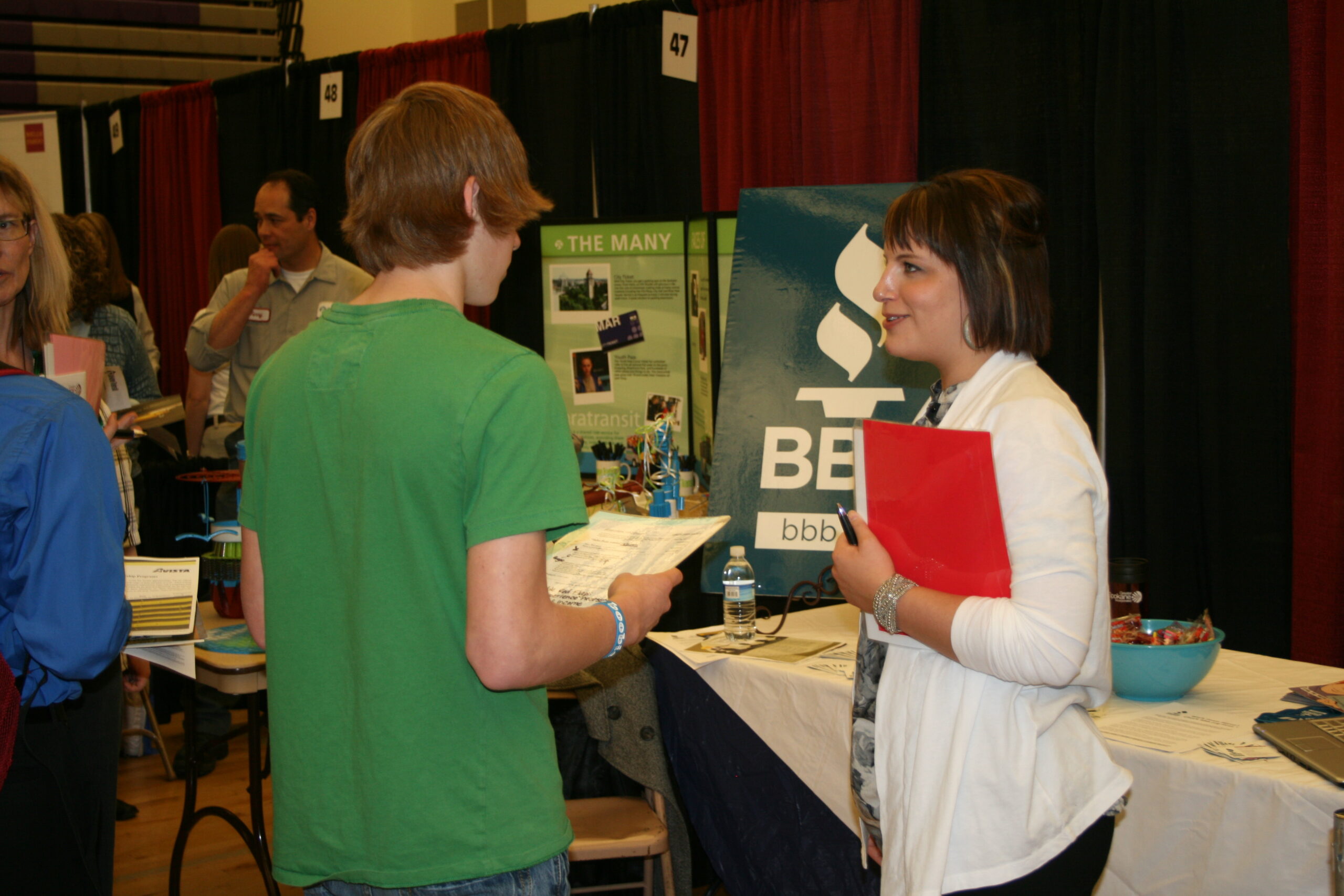 When you were a kid, what did you want to be when you grew up? We aim to assist today's youth with that question. We did that – and have been doing that the past three years – with Career Exploration Day.
This year's event was at the beautifully remodeled Rogers High School. About 2,500 middle and high school students from all over the region were introduced to more than 60 area companies spanning a variety of different industries.
Here's how cool this year's event was:
Students were first given the opportunity to hear form GSI staff about what our goals were for them at the event. We strongly encouraged students to get some kind of education after graduating high school, whether it's a four-year degree, a 2-year degree or learning a trade. We can't stress enough the influx of opportunities when students continue their education.
Students watched videos on careers in transportation, health care, manufacturing, construction, business and the green industry.
With minimum wage only allowing people to make roughly $16,500 a year, we made it clear that we want students to continue their education and take advantage of all the great careers in our region. This will help keep students in town and grow our regional workforce.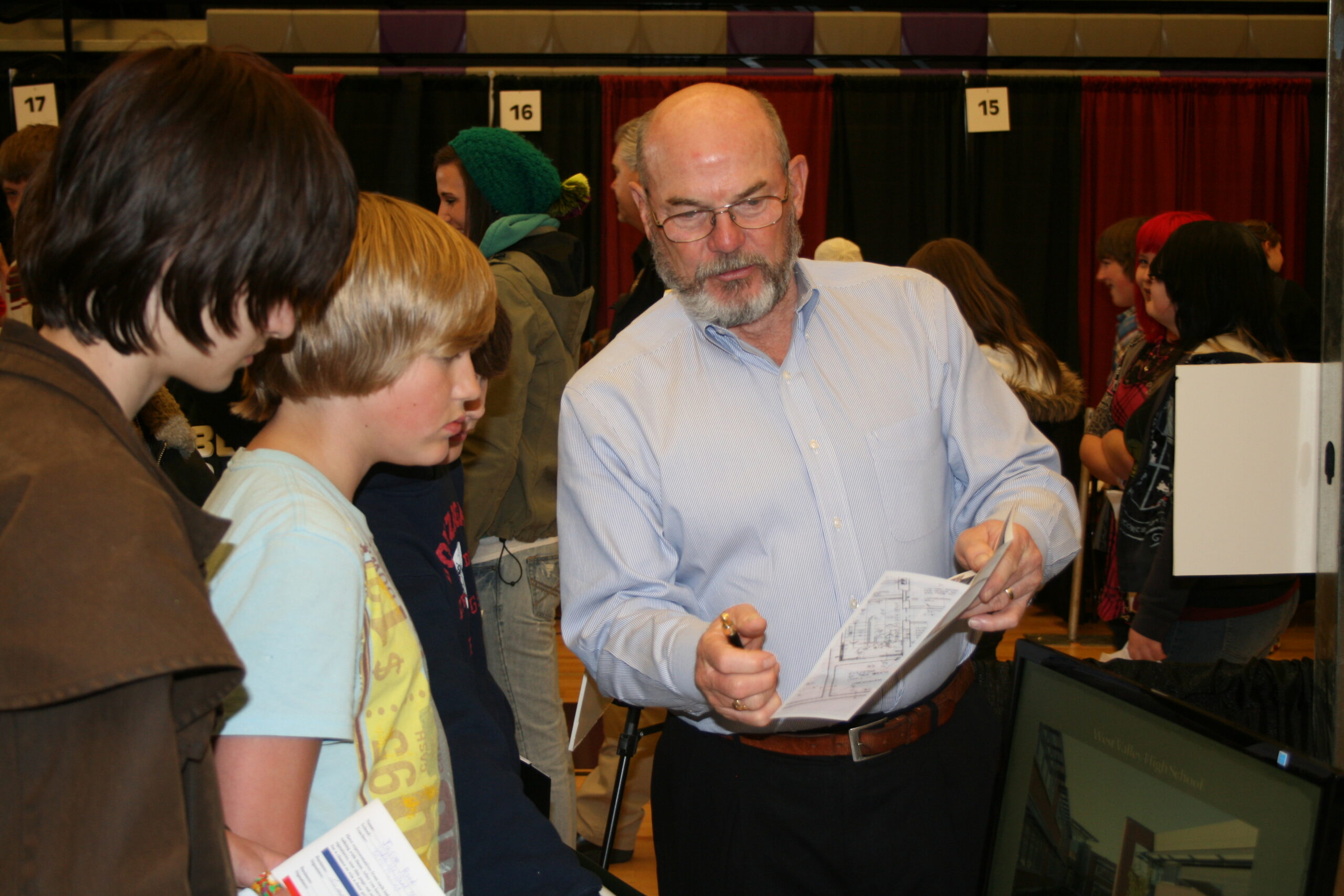 The companies exhibiting had hands-on opportunities for the students right there at the booth, so the students knew what kind of work they would be doing in that particular trade. The broad spectrum of industries was perfect for students who were unsure of what kind of career they wanted. There were banks, the military, construction companies, engineering firms, interactive design agencies, medical companies, area universities and lots, lots more.