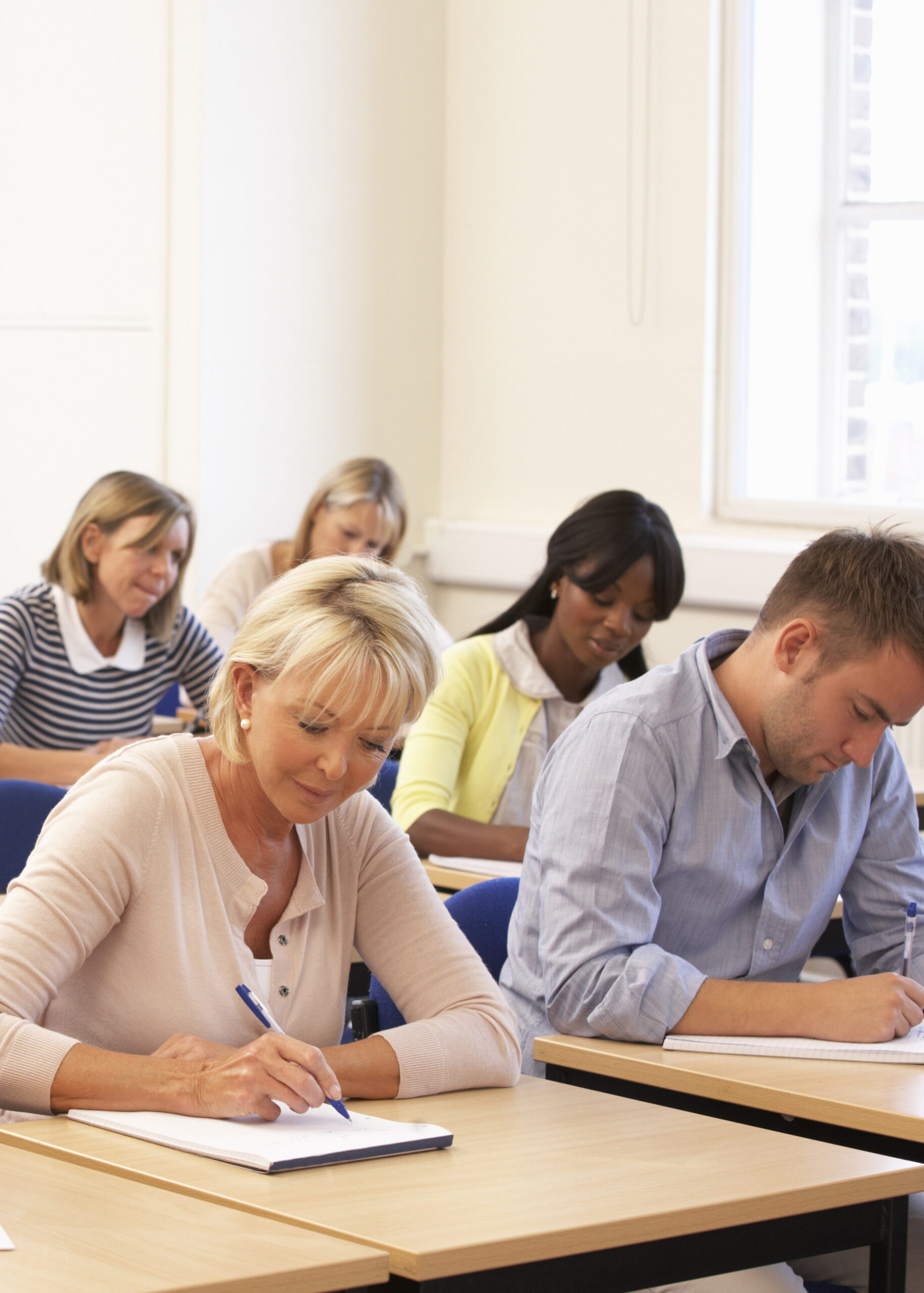 By 2020, 65% of all jobs nationwide will require some form of post-secondary education. In Spokane County, approximately 86,000 working adults have started—but not completed—a college degree or certificate. Greater Minds, an initiative of Greater Spokane Incorporated, provides an opportunity for businesses to create a culture of education attainment within their organizations and assists working adults in completing a degree or certificate. Our goal is to increase the proportion of residents in our region with high-quality degrees or certificates from 40 percent to 60 percent by 2025.
Highlights since Greater Minds' launch in January 2017 include:
Awarded $18,000 in scholarships through funding provided by the Johnston-Fix Foundation. Greater Minds students receiving the scholarships are enrolled at Whitworth University's continuing education programs and the Community Colleges of Spokane through Associated Industries Bright Promise funds. Read the press release
Aligned with the Washington Student Achievement Council's Adult Re-engagement Policy
Assisted over 450 working adult participants
Around 60 students, representing 15+ businesses, are enrolled in the fall 2018 term
Connecting Businesses and Education
As a community initiative, Greater Minds collaborates with a number of investors and partners who help make this program a success. Our initiative investors include Community Colleges of Spokane, Numerica CU, Spokane County, STCU, WGU Washington and Whitworth University.
We recently welcomed a new partner to our team: Northwest Farm Credit Services. Michael Stolp, SVP of Learning and Development, shared, "We're excited to reinforce how we support and promote learning and growth at Northwest FCS with Educational Navigation Services. The program's focus on employees' learning journey aligns well with our organization's purpose and core values. "
A business that invests in their employees' education is more competitive, provides job satisfaction for employees, and contributes to a thriving economy and community.
Assess your business's current education efforts
Students of Greater Minds
Julie Lilienkamp joined Greater Minds in 2017; her goal is to work with middle-school youth in the Spokane school district. With help from our Education Attainment Navigator, Jodi Strote, she was accepted into Whitworth's Masters of Education School Counseling program and received a scholarship in her first year. She is now in her second year of the program and is very excited to be following her calling to help make the future better and brighter for the youth in Spokane.
A Greater Minds navigator helps individuals evaluate programs based on their goals, helps search for financial aid, and works with their employers to identify tuition reimbursement or other incentives. Although finishing a degree can be an intimidating process, Greater Minds works to make going back to college attainable and enjoyable.
Six steps for getting to and through college
Sign up for the Greater Minds newsletter
Investing in employee education is beneficial for business and builds a more skilled workforce, happier employees, and new opportunities. Businesses throughout the region often compete for talent. Greater Minds can help your business improve company culture and gain a competitive edge. Contact Greater Minds at 509.321.3623 or info@greatermindsspokane.org  to learn more.