Partnership, collaboration, and hope. Those three elements have shaped and guided everything we have done over the past year and our community will do as we move forward. It has been undeniably difficult and challenging and relentless and ongoing and so many other things. The experience also taught us so many lessons about how to get things done. To list them all individually is to guarantee some will be missed. To lump them all together seems in a way to minimize the tremendous work, commitment, and dedication our community has shown in the face of unceasing adversity.
Meet Mayor Nadine Woodward
Mayor Nadine Woodward is a partner, collaborator, and convener of people with different ideas, perspectives, and passions to build new momentum and lead through challenges related to protection of public health and civil discourse, and minimizing the impacts of natural disasters. Under Woodward's leadership the City of Spokane has built and grown relationships that have increased police officer visibility and community engagement, fostered regional collaboration to meet the needs of the unhoused in our community, accelerated street improvements, kept utility rates affordable, made neighborhood waste collection more efficient, and worked closely with businesses and professional organizations to support their economic investments all while working closely with regional and state partners to protect the health and safety of individuals and businesses. Her efforts are part of a plan to advance public safety, homelessness, housing, and economic development priorities to keep Spokane at the leading edge of innovations and advancements that make Spokane a place she loves to call home.
MAJOR SPONSORS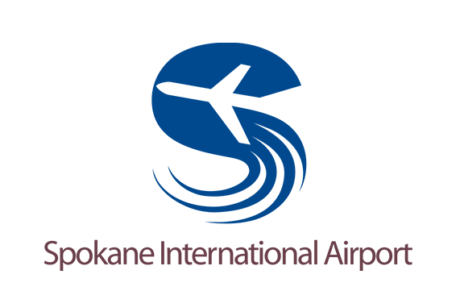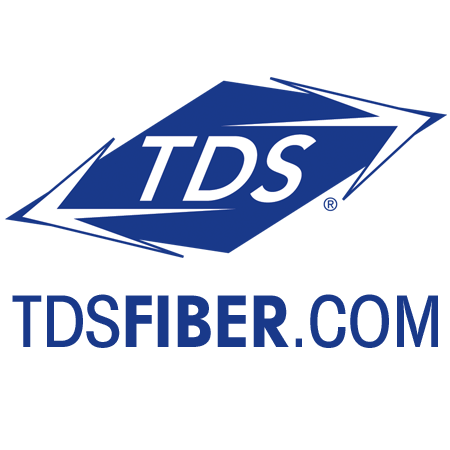 SUPPORTING SPONSOR
EVENT SPONSOR
THIS EVENT WILL BE LIVESTREAMED VIA FACEBOOK FOR FREE
LOGIN TO THE MEMBER PORTAL TO RECEIVE MEMBER PRICING