Major fires have been burning throughout Eastern Washington. Whether you have evacuated, need support, or are looking to help those in need, here are some community resources available in our area to support you.
*Information changes rapidly and the resources are spread across many digital platforms and by word of mouth. If you know of a resource that is not on our list or should be removed, please email our Marketing & Communications Director, Yolanda Pagaduan.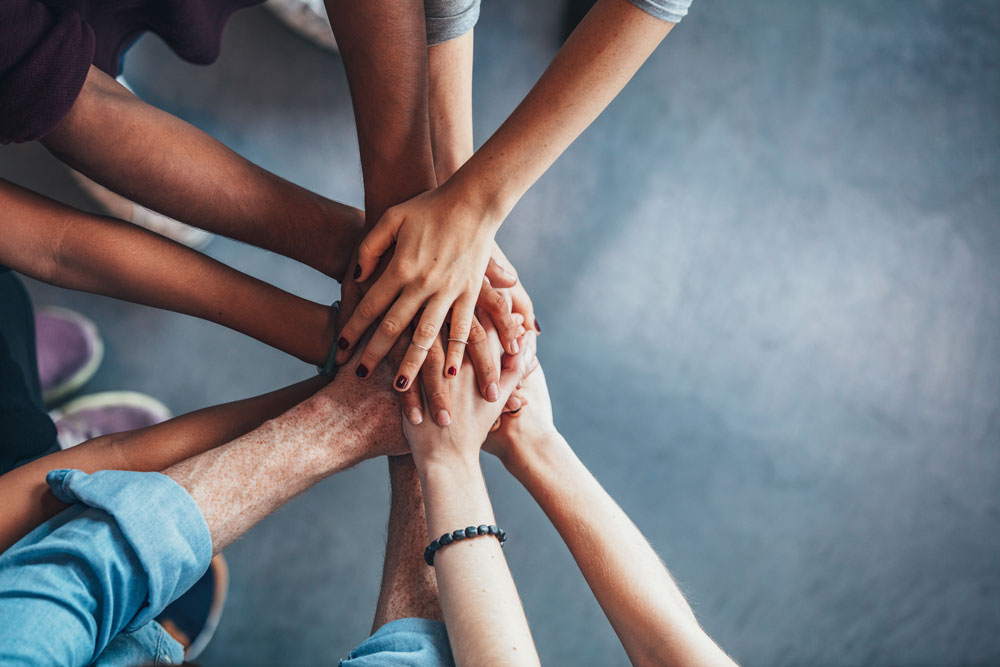 Visit the American Red Cross website and select "my local Red Cross" to ensure your donation stays in the Inland Northwest or read this article

for more instructions to support those affected by the surrounding fires.

Donate via the Innovia Foundation Wildfire Emergency Response Fund for Eastern Washington.
Visit the verified Go Fund Me requests here.
Evacuation Sites - Gray Fire, Medical Lake, Wash.
Evacuation Center is at Spokane Falls Community College (3410 W. Whistalks Wy, Spokane, WA 99224
Medical Lake residents with horses and trailers can evacuate to: Airway Heights Walmart (1221 S Hayford Rd, Spokane, WA 99224)

Airway Heights Grocery Outlet (10831 West State Hwy, Airway Heights, WA 99001)

Animals that need to be evacuated can be taken to the Spokane County Fair and Expo Center (404 N Havana St. #1, Spokane Valley, WA 99212)
Evacuation Sites - Oregon Rd. Fire, Elk, Wash.
Evacuation Center: Red Cross has set up an evacuation site at Riverside High School (4120 E Deer Park Milan Rd, Chattaroy, WA)
Large animals can be taken to the Newport Rodeo Grounds if needed per Pend Oreille Co. Sheriff.
RVs or trailers: Deer Park Diesel & Automotive has space for those with RVs or trailers at 4608 Wallbridge Rd, Clayton WA 99110.
Indoor Air Center Shelter Options
The Trent Resource and Assistance enters will be open 24/7 located at 4320 E. Trent Ave. in East Spokane starting Saturday. The center will remain open whenever the Air Quality Index remains 201 or above, or, labeled "very unhealthy."
Spokane Transit Authority Plaza: Open during business hours of 5 a.m. to 11:30 pm. Monday through Friday, 6 am. – 11:30 pm., and 6 am. to 9:30 pm. Sunday. STA grants bus fare exceptions during extreme weather to customers who are unable to afford travel to shelters. The Salvation Army is a resource for people to connect with local shelters. Call 509-280-6860 or 509-280-6894 for a ride.
Spokane Public Library locations: Libraries will be open 9 a.m. to 7 p.m. Monday – Thursday, 10 a.m. to 5 p.m. Friday and Saturday, and Noon to 4 p.m. Sunday.
Central (906 W. Main St)
Shadle Park (2111 W. Wellesley Ave.)
Liberty Park (402 S. Pittsburg St.)
Hillyard (4110 N. Cook St.)
South Hill (3324 S. Perry St.)
Indian Trail: (4909 W. Barnes Road)