25th Annual Economic Forecast-Shocks, Mistakes, and Replays
Doors Open at 7 AM | Program 7:30-9:00 AM
Join us for the 25th Annual Economic Forecast brought to you by GSI in partnership with the Journal of Business. This event will provide an economic update on the international/national economies, regional/local economies, labor market dynamics, and the social impact on people and goods/services.
This year's Economic Forecast event will feature three vignette-style presentations, immediately followed by an interactive audience Q&A panel discussion. All of this is sure to provide helpful insight into the realities of the workforce, inflation, and what is actually happening in the economy.
MEET THE SPEAKERS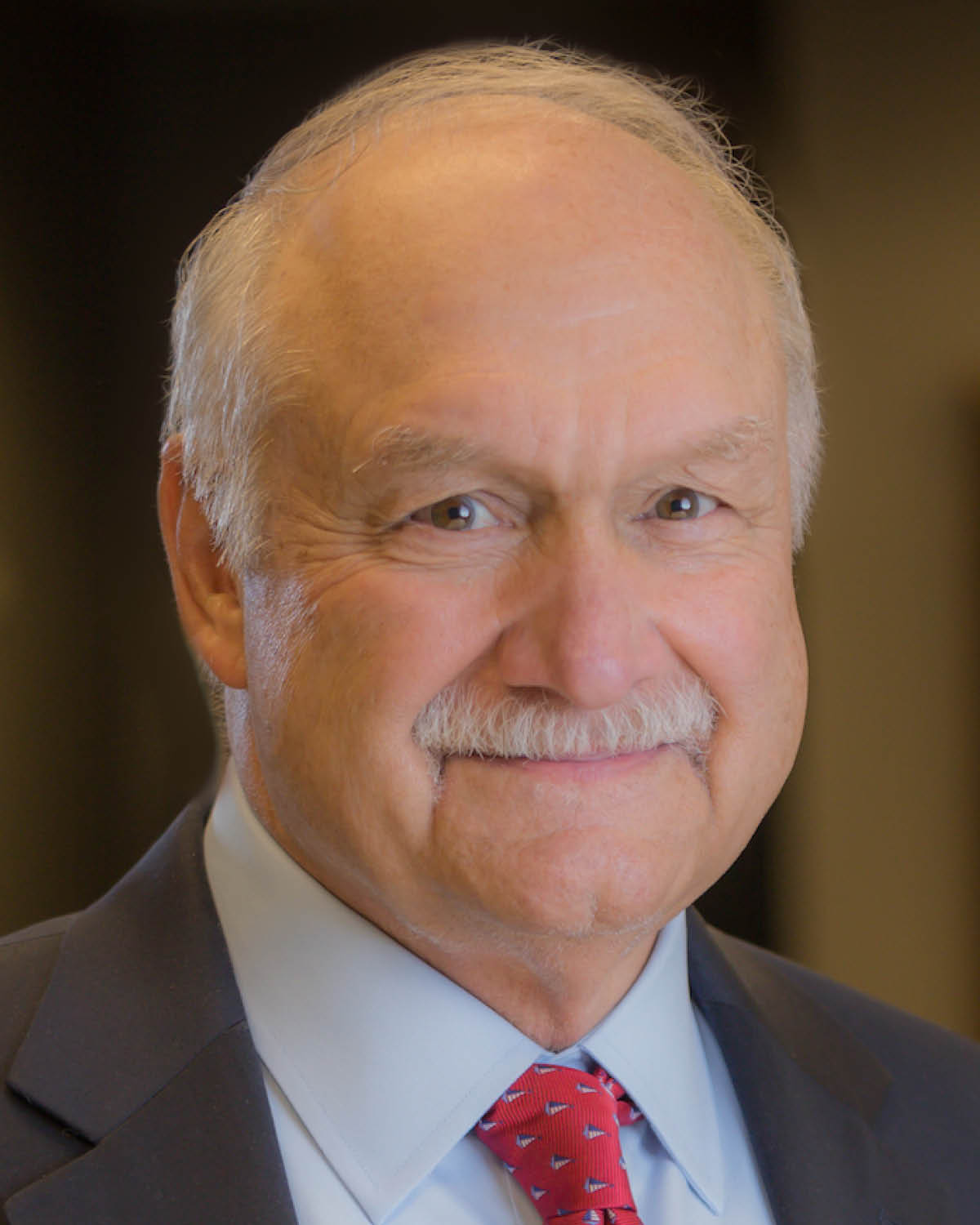 Dr. John Mitchell, Principal, M&H Economic Consultants
Presentation Focus: International/National Economic Outlook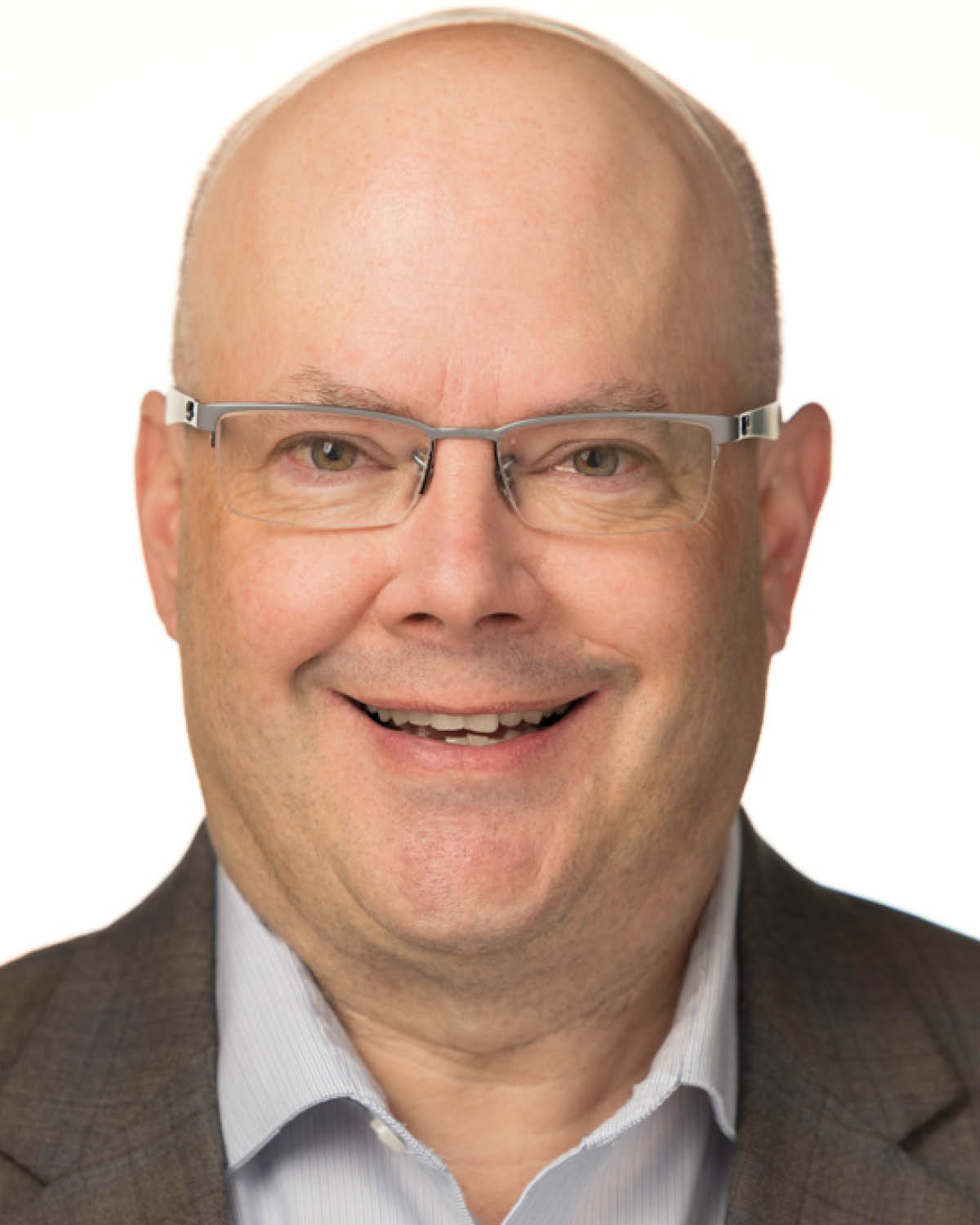 Dr. Grant Forsyth, Chief Economist, Avista Corp.
Presentation Focus: Regional/Local Economic Outlook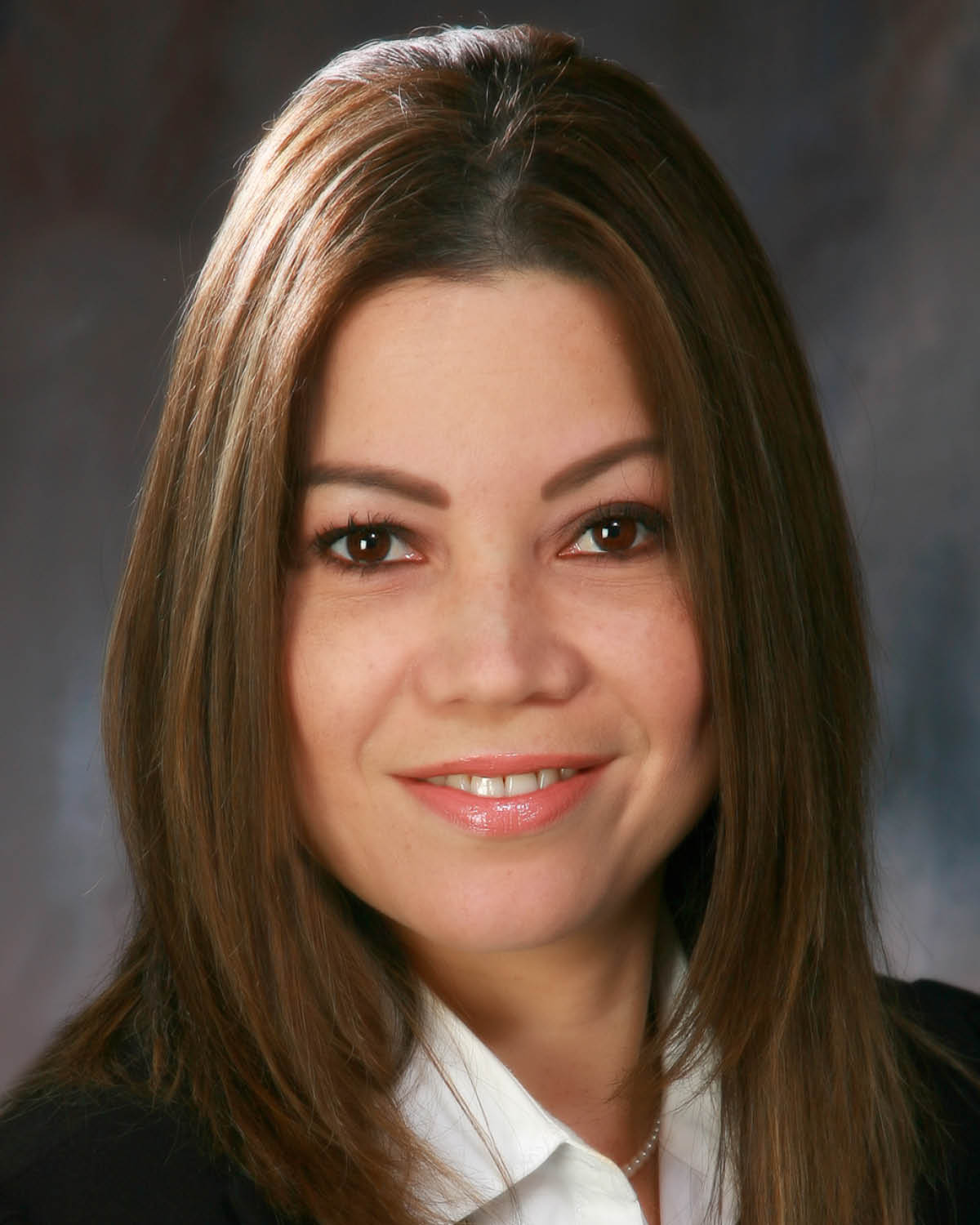 Dr. Vange Ocasio Hochheimer, Associate Professor of Economics, Whitworth University
Presentation Focus: Labor Market Dynamics
EVENT PARTNER
Questions? Email events@greaterspokane.org | Want to sponsor? Email rholland@greaterspokane.org
ONLINE REGISTRATION HAS CLOSED. YOU CAN STILL BUY A TICKET ONSITE. ONSITE PRICE WILL BE $65.