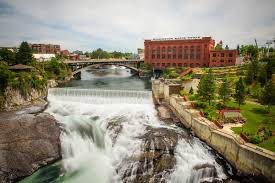 Coffee with SPS
Nov 28, 2022
8:00 - 10:00 AM
Community Events
Host Organization: Spokane Public Schools Description: All community members are invited to join Spokane Public Schools leadership for conversation coffee at North Central High School on Tuesday, Nov. 29, 8-10 a.m. Coffee will be provided. No RSVP is necessary. Visitor...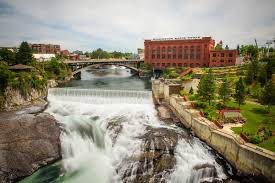 Spokane Community College Application Day
Nov 28, 2022
9:00 - 2:00 PM
Career Connected Learning Community Events | Community Events
Host Organization: Spokane Community College Description: Would you like to start college January 4th? Do you need help filling out your application? Not sure what to do next? We can help! Drop in anytime between 9:00am and 2:00pm on Tuesday,...