31st Annual Golf Tournament
Category:
Signature Events
POSTED WINNERS:
1st Place: score 46 PRIZES EACH: MeadowWood round/cart
-Lance Beck
-Jeff Wilcox
-Steve Wilcox
-Brittany Wilcox
2nd Place: score 48 PRIZES EACH: $50 gift card to Tavolata
-Kirby Brown
-Phil Haugen
-Bob Mason
-Matt Almond
Men's KP: Jim Zimmerman
Women's KP: Brittany Pounds
Men's LD: Dakota Ralph
Women's LD: Catherine Brazil
PRIZES EACH: $75 Steam Plant Restaurant and Brew Pub
RAFFLE WINNERS: Fishers and No-Li Basket (Clint Marvel), TDS Fiber with Echo Dot (Stue Gray), Scorpians/Whitesnake Tickets (Ryan Engle), Wendle cup & car detail (Brad Peterson), Jim Gaffigan Tickets (Roxanne Averiel), Wine & Davenport Basket (Kirby Brown), Wide World of Golf Basket (Lance Beck), University of Washington Basket (Kyle Rydell), Wine and Barlow's Basket (Kyle Twohig), Spokane Corporate Housing Staycation Basket (Jack Knudson), SouthWest Round Trip Tickets (Kara Rowe)
Claim prizes by emailing events@greaterspokane.org
Welcome to GSI's 31st Annual Golf Tournament!
Summer means going to the lake, bbq's, and company golf tournaments! Join us as we host our 31st Annual Golf Tournament at the Meadowwood Golf Course this July. What's better than networking with other local businesses over a round of golf? Nothing like sinking a few birdies and making new connections all in one day! Bring your clubs, your business cards, and get ready for one of the best days of the year! Register now!
*On Thursday, July 7, 4:30-6 pm there will be a post-golf banquet for all golfers with food, drinks, and fun raffles you won't want to miss!
PRESENTED BY
MAJOR MEAL SPONSOR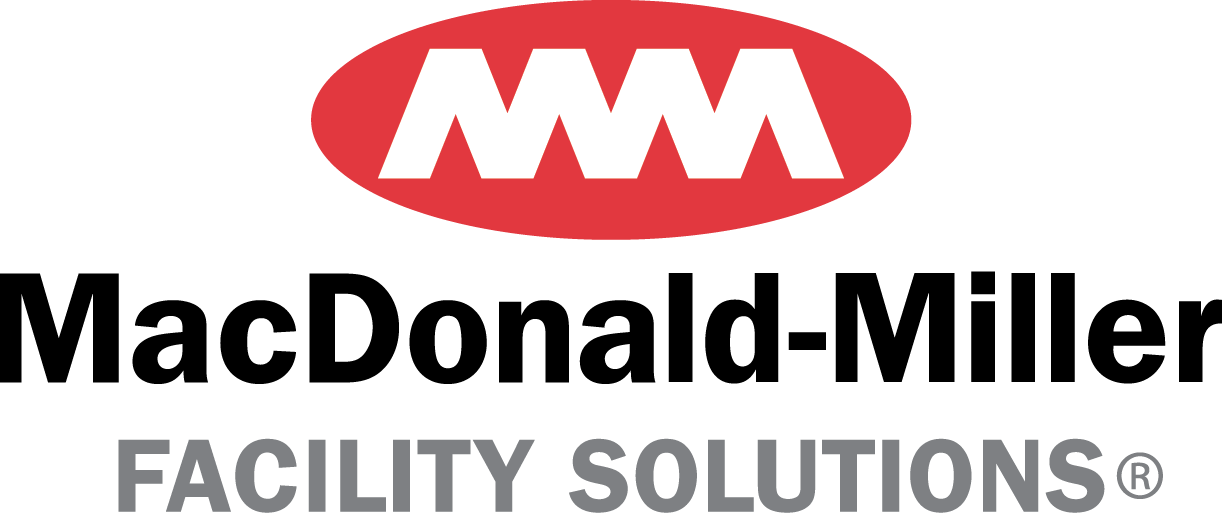 CELEBRATION SPONSOR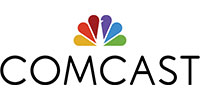 HOLE-IN-ONE SPONSOR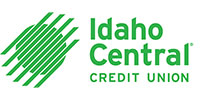 SUPPORTING GOLF CART SPONSOR
HOLE SPONSORS
MEN'S CLOSEST-TO-THE-PIN
Inland Northwest Behavioral Health
WOMEN'S CLOSEST-TO-THE-PIN
MEN'S LONGEST DRIVE
WOMEN'S LONGEST DRIVE
DRIVING RANGE
EVENT SPONSOR
*All team and singles tickets are sold-out or pending*