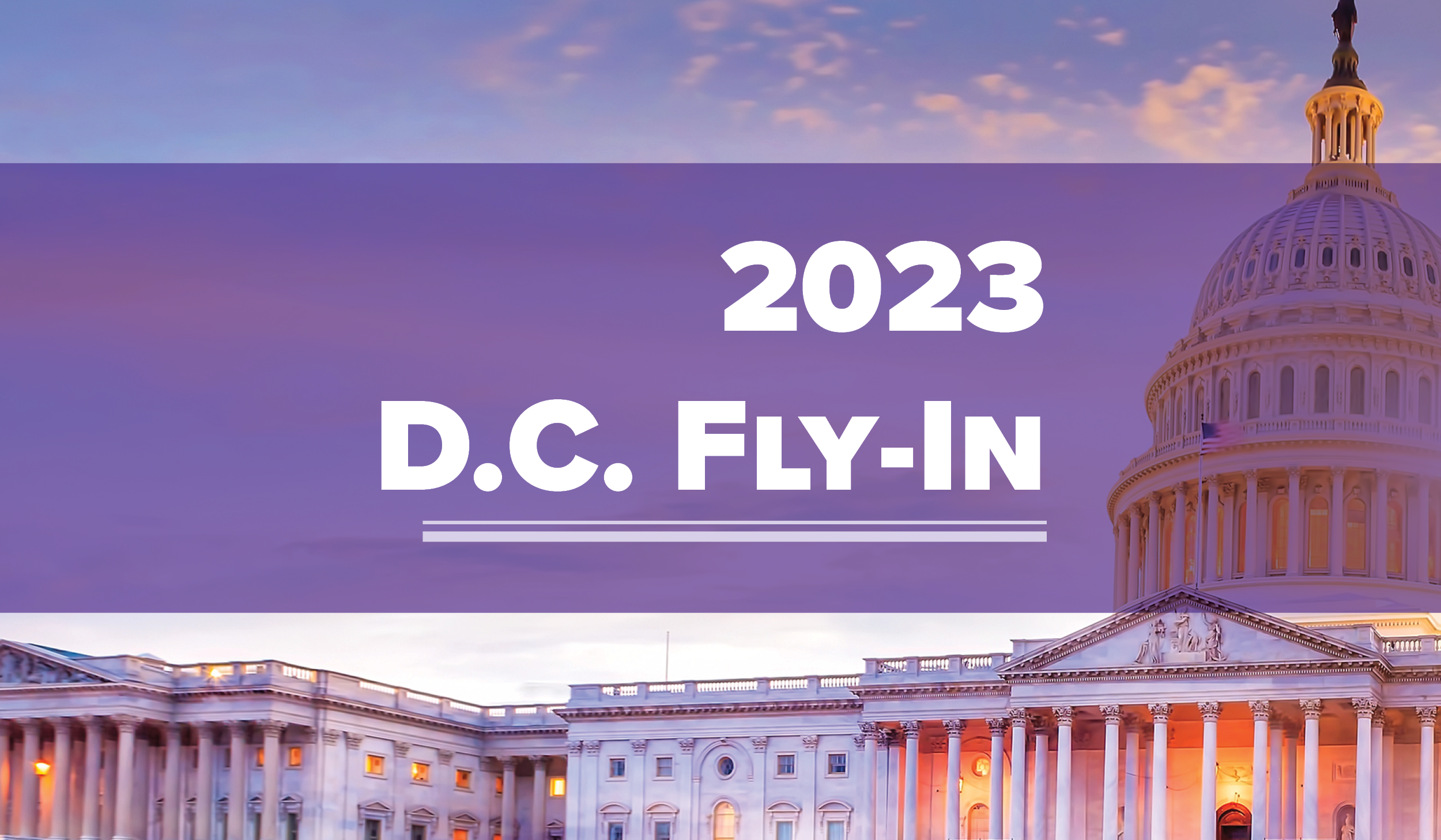 D.C. Fly-In
Apr 25, 2023 - Apr 28, 2023
4:00 - 11:00 AM
Signature Events
Join us forD.C.Fly-In! The D.C. Fly-Inwill include sessions on Capitol Hill with Congressional Representatives and Agency Officials covering a variety of topics. We highlight the trip with aGrand Reception to celebrate the delegation and provideconnection time. Agenda:CLICK HERE Recommended Airport:...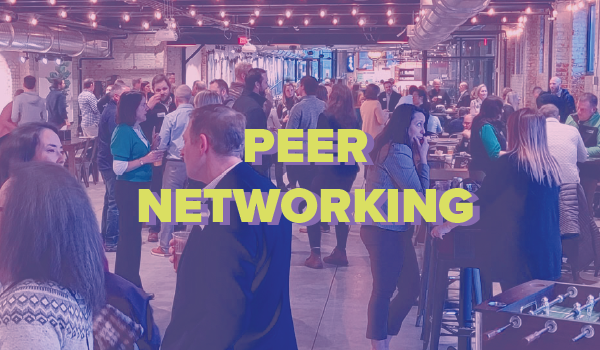 Peer Networking
Apr 25, 2023
4:00 - 6:00 PM
Peer Partnership Networking
SOLD OUT EVENT Due to event space limitations, we are unableto welcome walk-ins. Enjoy one of Spokane's most beautiful views while tasting wonderful wines and connecting with peers. Thank you, Arbor Crest for this fun opportunity! Learn about the history...